Water Heater Installation Baltimore MD
Need a water heater install in Baltimore, MD? We are your water heater installation specialists – give us a call today!
Installing a new water heater is a tricky job: An improperly installed water heater can pose a serious safety hazard. At Supreme Service Today, we provide expert commercial and residential water heater installation services throughout the greater Baltimore, MD area.
Our experienced technicians will handle the entire installation process, including disposing of your old water heater. As a family-owned and -operated company, quality, honesty, and integrity are our most important company values.
Types of Water Heater Installation Near Baltimore, MD
Deciding which type of water heater to get will depend on your usage needs and plumbing infrastructure. The most popular options are:
We understand that water heater installation can be a significant investment. So we offer financing options for our customers to help make it easier.
We can help you decide if a tank or tankless water heater is right for your home as part of our water heater installation service in Ellicott City, MD, or Baltimore, MD.
Electric vs. Gas Water Heater Installation
Water heaters run on two different fuel sources: electricity and gas. To decide which type is best for your water heater install in Baltimore, MD, let's explain the differences:
Water Heater Installation Cost in Baltimore, MD
The cost of water heater installation depends on several variables, including:
Electric and gas water heater installation costs in Baltimore, MD, are on par with the national average. Our installations begin at $1,500 and vary depending on the size and modifications required. We offer a comprehensive assessment and multiple options to fit most budgets, including financing. At Supreme Service Today, we always give you a clear, honest quote before we start work so you know exactly how much you'll pay.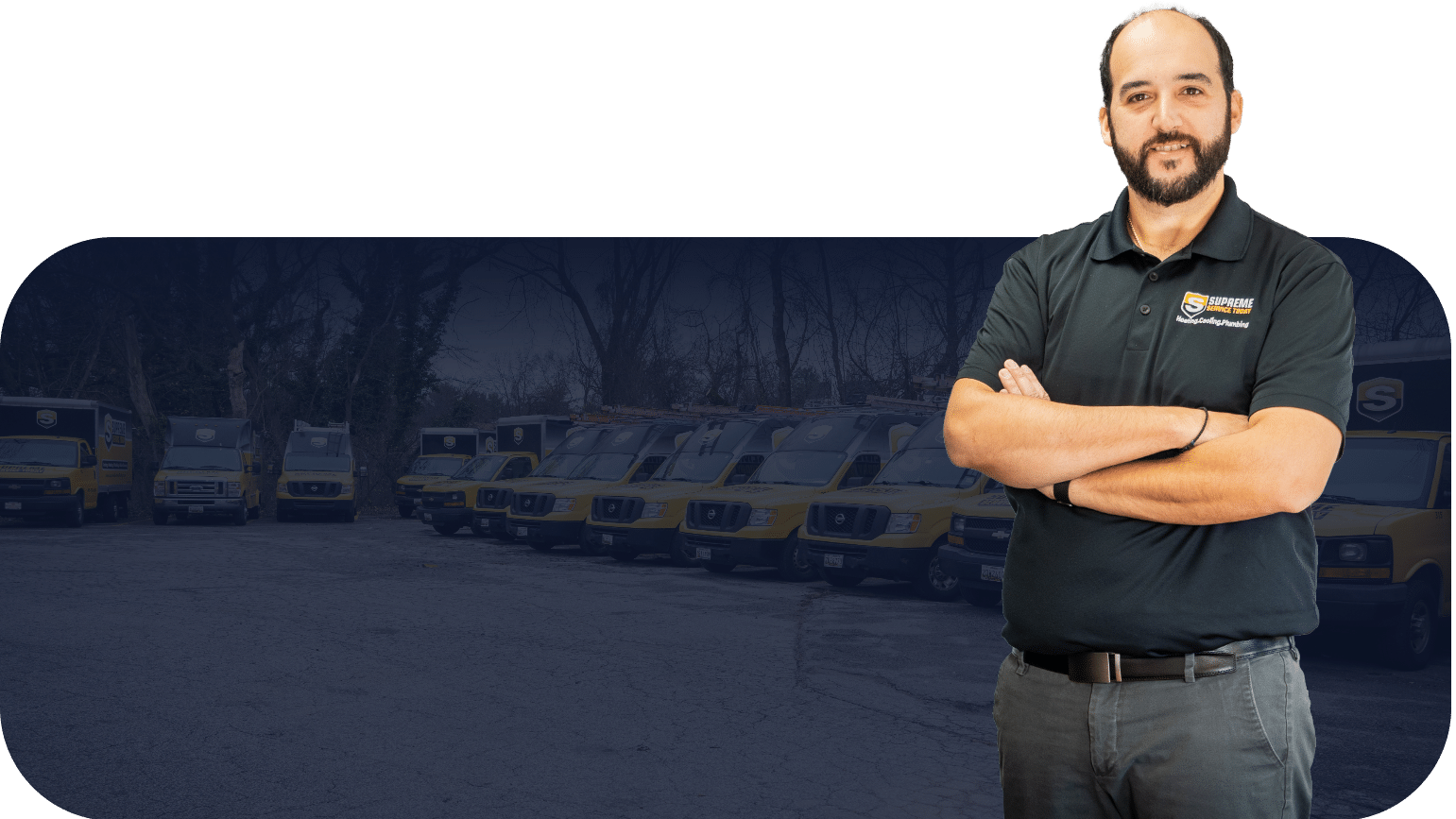 If you need water heater installation in Baltimore, MD, give Supreme Service Today a call at 410-781-1002, and let us help you find the right water heater system for your needs.