HVAC & Plumbing Service in Annapolis MD
From water heater repair to plumbing services in Annapolis, MD, we handle all installation and emergency repair! Call our professional team today to schedule HVAC or plumbing repair.
When you have a plumbing, heating, or air conditioner emergency in Annapolis, MD, it can be hard to find someone you trust.
When you call us at Supreme Service Today, you will speak with a member of our team who will quickly and attentively schedule a technician to come to your home. We do business based on three values: honesty, integrity, and quality workmanship.
Curious to know what others think about our services? Check out our customer reviews and see for yourself!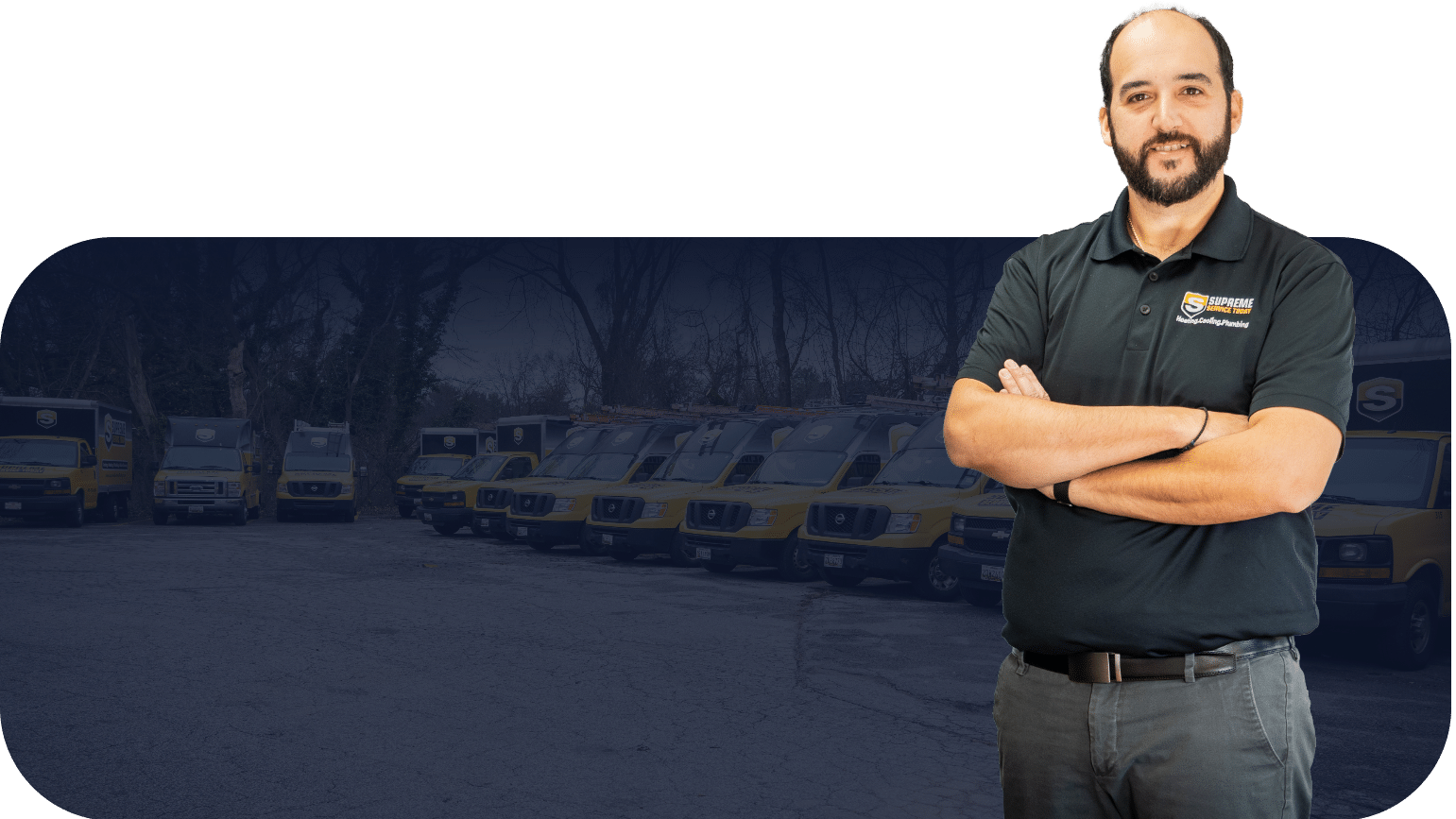 When you wake up shivering in the middle of the night and discover a broken heater, you won't have to suffer for long. We provide service 24 hours a day, seven days a week.
To avoid a complete heater breakdown, your heater should receive a yearly inspection from a qualified professional. With routine maintenance, we can confirm all parts are functional, that no electrical wires are loose, and that your gas line is in good condition.
If you decide to forgo an annual inspection, you could end up with a huge repair bill down the road. When you open up your furnace without prior experience, you run the risk of causing more damage than you started with. A professional can swiftly perform all necessary repairs without causing more damage.
AC Services in Annapolis, MD
Annual inspections for air conditioning units are just as important as annual heater inspections. Ignoring a small problem with your air conditioner could compromise your indoor air quality.
When you need emergency AC repair in the busy repair season, it could take a while to schedule an appointment with a repair technician. The best way to avoid that is to keep up with annual maintenance.
When problems do arise, you can rely on us for prompt repairs. Need a whole new unit? With our installation services, you can enjoy a long-lasting cooling system.
Reach out to get an estimate for conventional AC or mini-split installation costs in Annapolis, MD!
Plumbing Services in Annapolis, MD
A small leak could lead to a big problem if unaddressed. Water leaks cause unseen harm, like structural damage and mold infestation.
Our qualified team performs trenchless sewer line replacement, tankless water heater repair, and drain cleaning near Annapolis, MD.
Additionally, our water treatment filtration services can improve the quality of your drinking water and eliminate the presence of harmful pollutants.
From plumbing to heat pump repairs near Annapolis, MD, we do it all. Learn more about us by reaching out!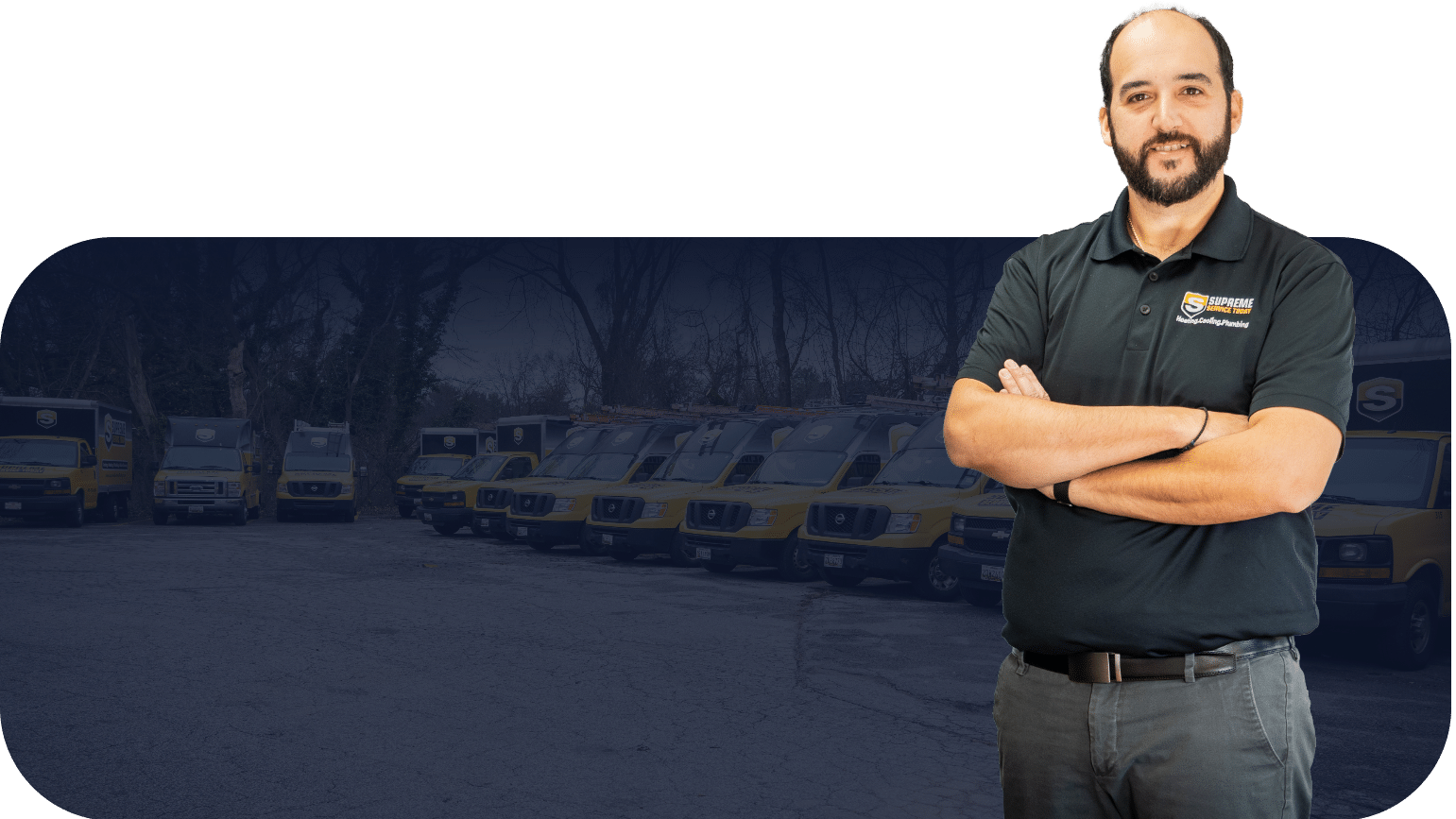 Supreme Service Today Is Your Go-To Team
Air conditioning, heating, and plumbing services in Annapolis, MD, shouldn't cause stress. Call us at Supreme Service Today at 410-781-1002!