HVAC &Plumbing Services in Towson, MD
We offer 24/7 repairs for heating, plumbing, and AC services in Towson, MD— Call now to schedule your service.
Maintaining, repairing, and installing equipment properly improves your comfort and security within your home. Residents in Towson, MD, can rely on our team at Supreme Service Today for all their AC, heating, and plumbing service needs.
Whether you need emergency repairs or simply want to have your equipment serviced for maintenance purposes, having a professional available to work on your system can give you peace of mind.
We've served the neighborhood for years. Read our reviews from others in your area to see what they say about us.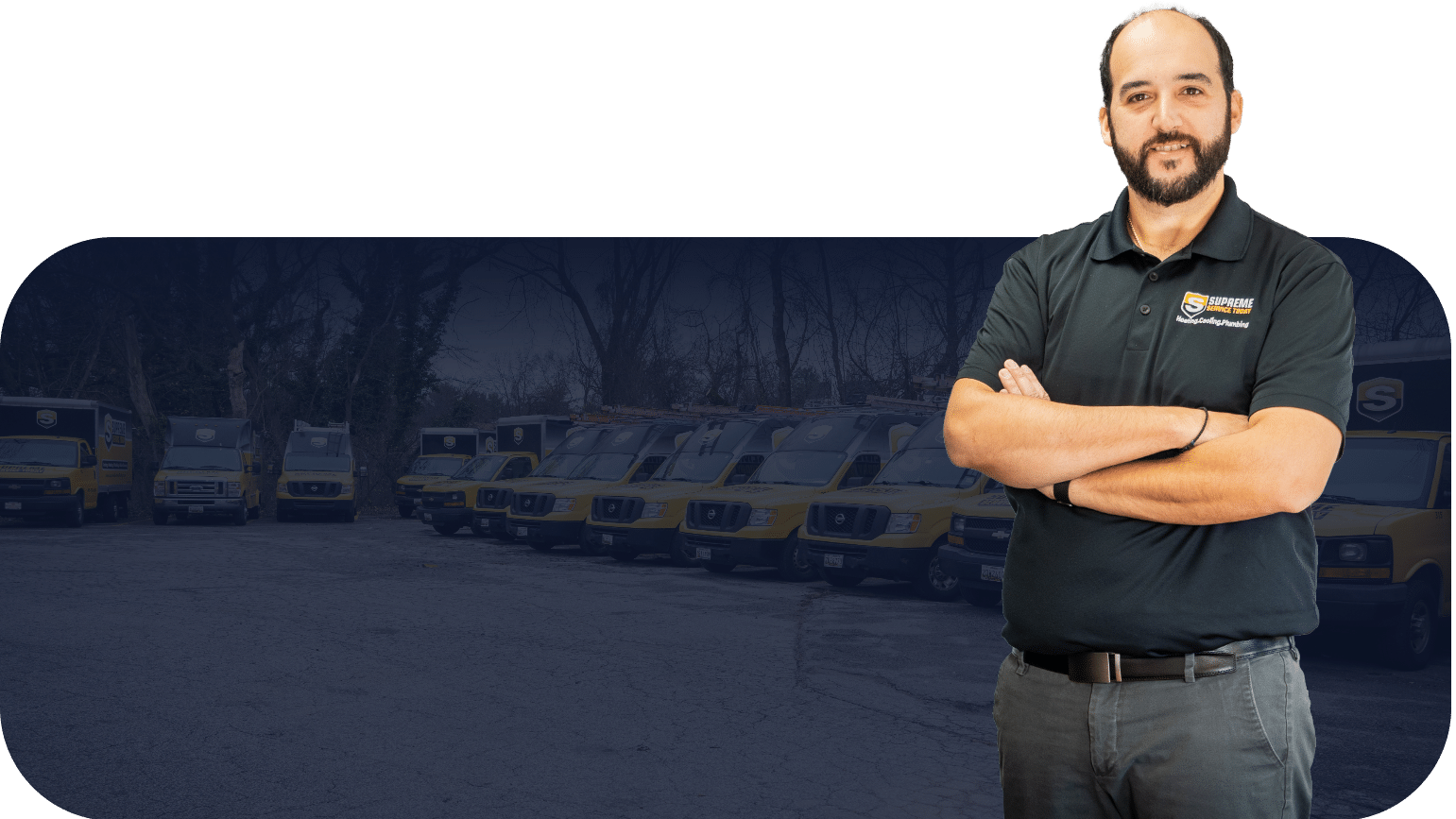 AC Repair Services for Improved Cooling
During the summer months, the weather in Towson can reach extremely warm temperatures and humidity. Checking your AC unit to identify potential issues and perform any necessary maintenance before the start of the season provides the confidence and protection of an effective cooling system for the summer. In addition to our amazingly low mini-split installation cost in Towson, MD, we serve local residents with the following AC services:
Check out our monthly AC offers and see how you can save on your next service Today.
Heating in Towson, MD, to Keep You Warm
The weather in Towson also includes cold winters, with many days reaching temperatures below freezing. Keeping your heater in check and maintaining your system before the cold sets in can make it easier to feel comfortable in your home during the winter months. Our heating services include various preventative services and repairs for your heat, such as:
For more information on our heating service click here!
Plumbing Services for Effective Drainage
Your indoor plumbing includes a variety of complex units and systems that make your home and appliances efficient and convenient. When you need help repairing and maintaining your plumbing, our Supreme Service Today team can provide the care necessary. We offer drain cleaning near Towson, MD, along with numerous other essential plumbing services, including:
Read more about us and our mission to provide quality work for each customer.
Call Supreme Service Today
Our team at Supreme Service Today goes above and beyond to provide service to commercial and residential systems in Towson, MD, with 24/7 availability for emergency repairs. As a family-owned business, we focus on providing high-quality and honest work to treat every customer like family.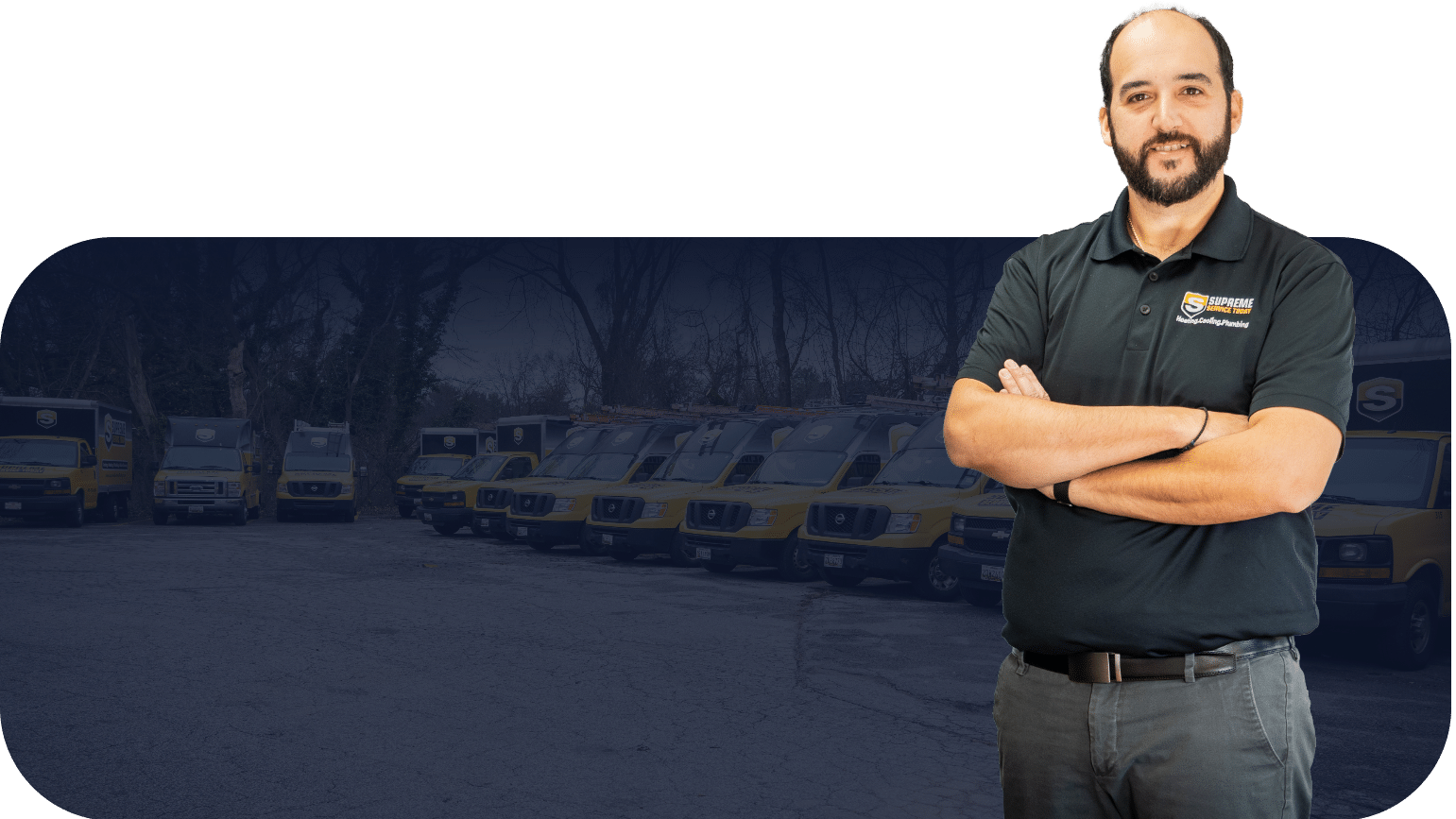 Whether you need plumbing or heat pump repairs near Towson, MD, don't hesitate to call your local specialists at Supreme Service Today at 410-781-1002 for help in Towson, MD.