Water Heater Repair Baltimore MD
Call us today and let us help you get your water heater back in business!
When your water heater breaks down, it affects every aspect of your daily life. At Supreme Service Today, we understand how important it is to get your water heater back up and running as soon as possible. When you need water heater repair in Baltimore, MD, give us a call.
Our trusted, expert technicians will diagnose the problem, discuss repair options, and repair your water heater. We provide quality craftsmanship at honest prices for water heater repair service in Ellicott City, MD, and the Baltimore area.
How Do You Know that You Need Water Heater Repair?
All water heaters break down over time, especially if you don't stick to a regular maintenance schedule. Call us for emergency water heater repair if you see any of these signs:
We offer water heater replacement services along with
water heater repair near Baltimore, MD

. Call to discuss your needs!
Common Water Heater Repairs Services in Baltimore MD, We Handle
We can fix most of the common signs of water heater damage relatively easily:
Not sure what repair you need? When you call us for water heater repair in Baltimore, MD, we assess your entire unit to determine the right fix.
Is it Worth the Money to Repair Your Water Heater?
If the damage to your water heater is too extensive, we will recommend a replacement instead of a repair. The key factors to consider are:
The cost of our service depends on the extent of repairs needed. Typically, repairs cost between $250 and $1,500. However, we always carry out a complete assessment and offer a range of options to fit various budgets, including financing.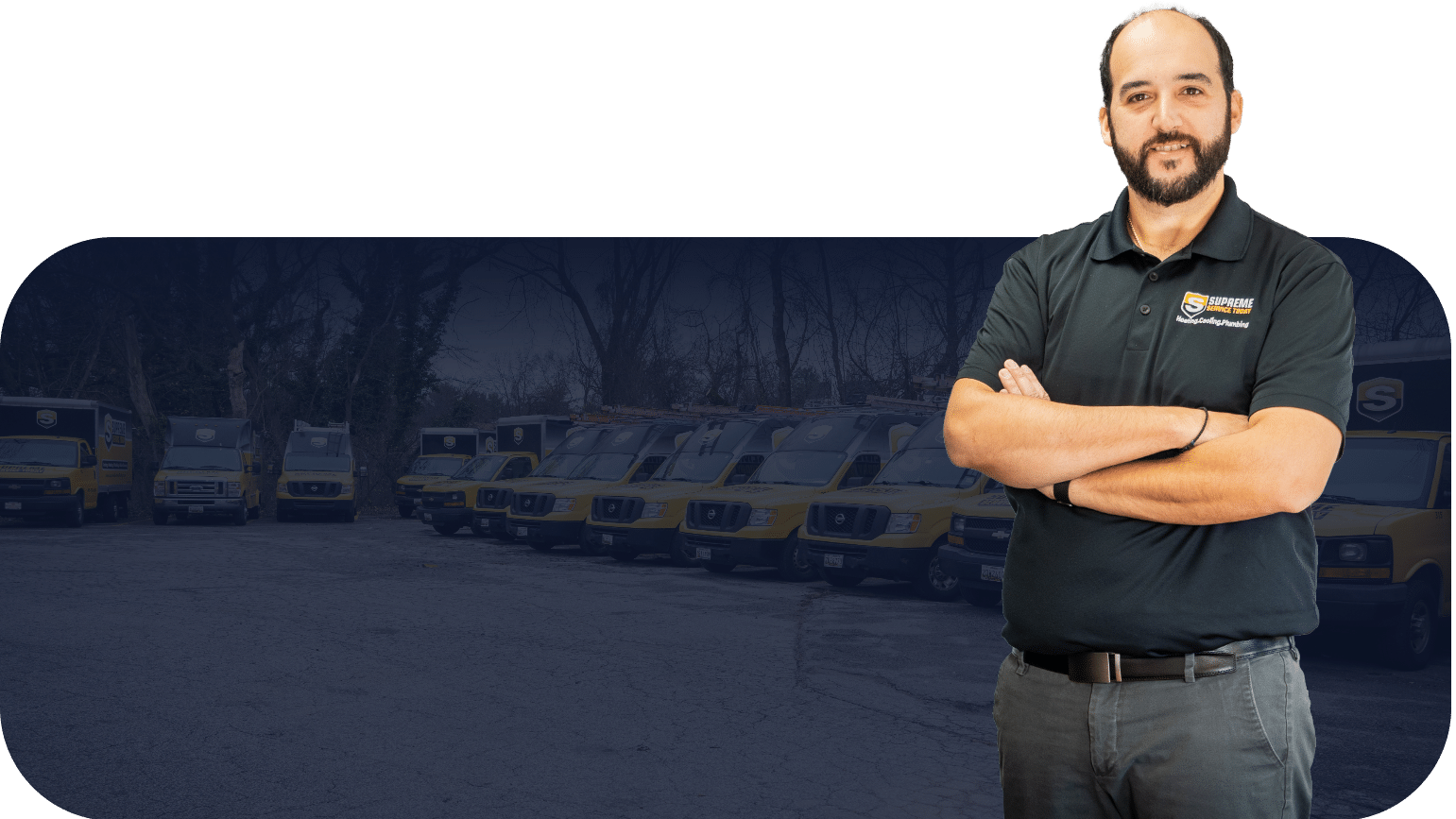 As a local water heater repair company, Supreme Service Today offers honest, reliable water heater repair in Baltimore, MD, and the neighboring cities. Call us at 410-781-1002 to schedule service today.