Baltimore Heating Maintenance Services
Keep your heater or furnace running with routine maintenance from Supreme Service Today. Call to schedule service in Baltimore, MD, and surrounding cities!
During the winter, the temperatures drop and often reach degrees below freezing. When it gets too cold outside, you need a reliable heater that provides the warmth and comfort you need.
Regular service and maintenance for your heater allow you to enjoy warmth and security in your home during the cold winter months. Our technicians and experts at Supreme Service Today offer efficient and quality heating maintenance in Baltimore, MD. As a family-owned and -operated company, we guarantee integrity, honesty, and quality workmanship in everything we do!
Is it time for a new heater? We make heating installation easy!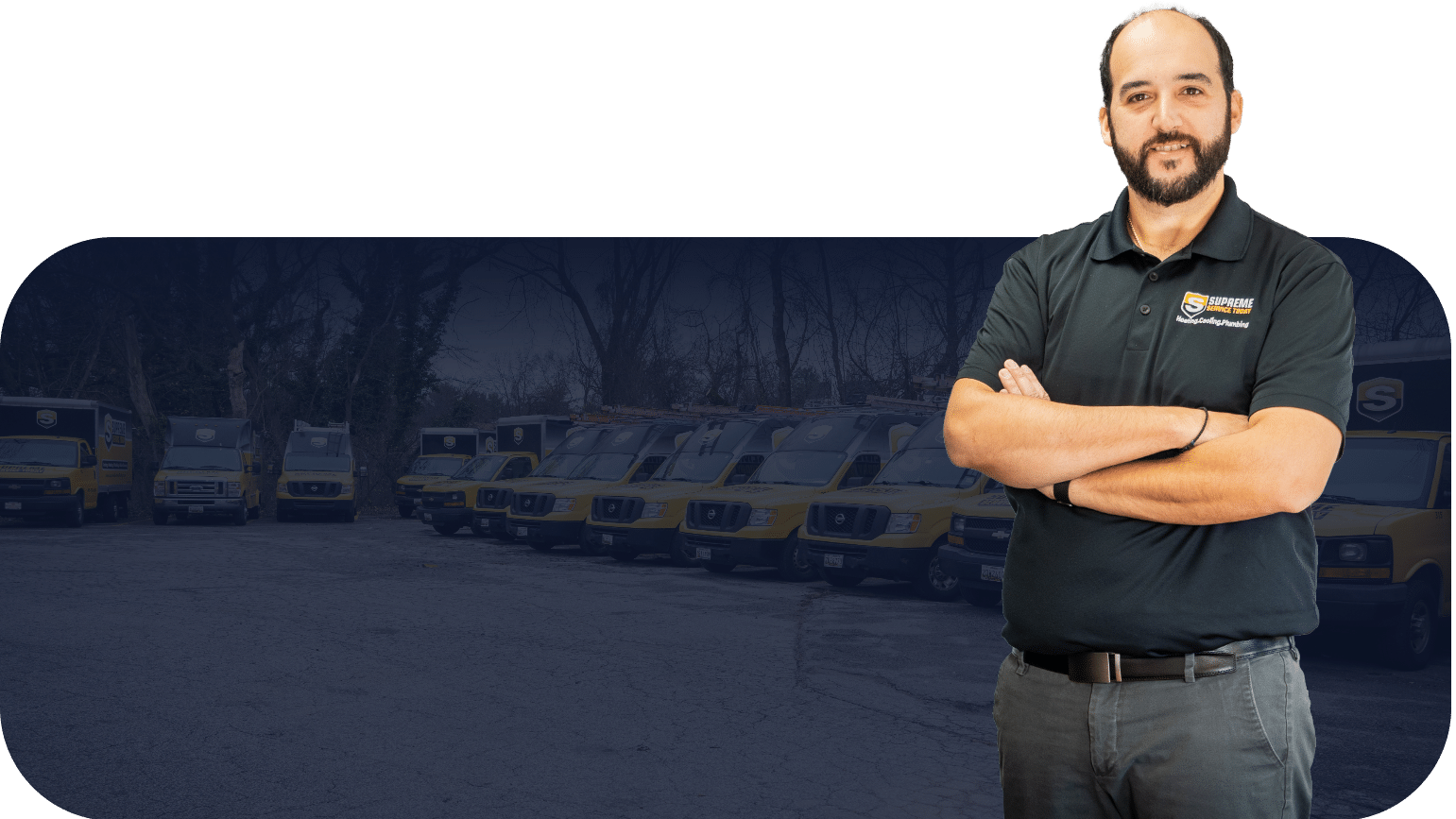 Benefits of Regular Heating Maintenance in Baltimore, MD
Routine heater inspections and gas furnace maintenance can have many benefits for your heater and indoor comfort. When you call us for service, you get the following benefits:
Our Furnace Maintenance Services
When you schedule a maintenance service, our team of experts provides a thorough check that ensures the proper function and efficiency of your heater, furnace, or gas boiler. When we arrive for your appointment, we take care of:
24/7 Service and Expert Gas Boiler Maintenance in Ellicott City, MD
Addressing an issue with your heater as soon as it occurs prevents further issues and emergency repairs. Our team of dedicated HVAC technicians at Supreme Service Today provides a wide range of services, including gas boiler maintenance in Ellicott City, MD, and offers fair and transparent furnace maintenance costs in Baltimore, MD. The cost of maintenance visits may differ depending on which company you choose, ranging from $150 to $250. We are currently offering a supreme clean and check for only $99, which is an excellent opportunity to take advantage of right now.
Experiencing issues with your heater? Schedule furnace repair and protect yourself from the cold.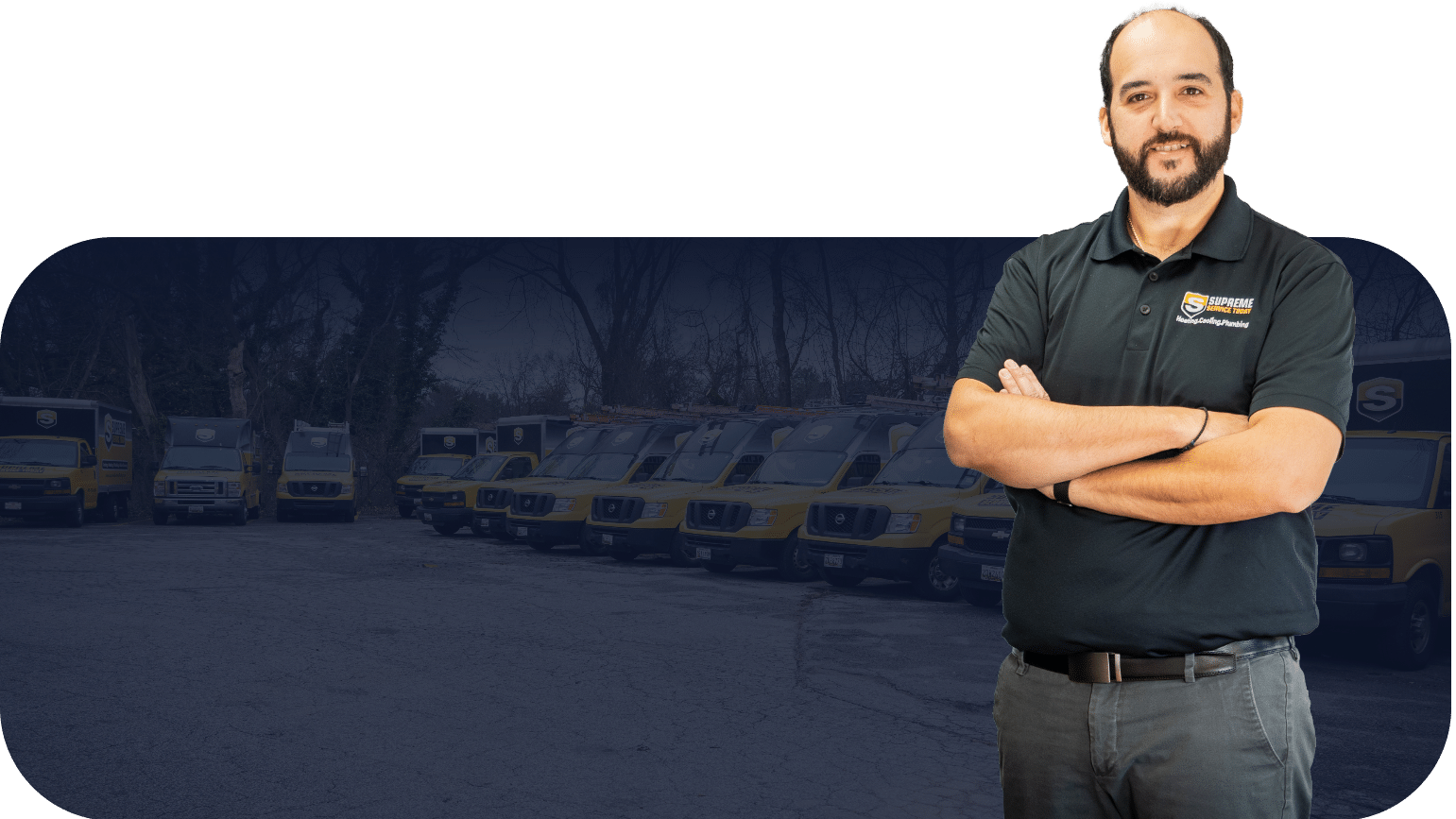 Protect yourself and your heater from issues by scheduling maintenance service with the experts at Supreme Service Today at 410-781-1002 for quality heating maintenance in Baltimore, MD.