HVAC & Plumbing Services in Timonium MD
Get your AC, heat, and plumbing in shape— call Supreme Service Today to discuss your needs with our professionals.
As seasons come and go in Timonium, MD, having cooling, heating, and plumbing systems in your home becomes essential. These systems play a crucial role in your everyday comfort and activities.
Unfortunately, issues with your systems can occur at any time, and you may find yourself in need of maintenance and repairs. Our team at Supreme Service Today serves the Timonium, MD, community with reliable and round-the-clock repairs for homes and businesses.
Don't just take our word for it. See what others in the area have to say about our quality services by reading our customer reviews.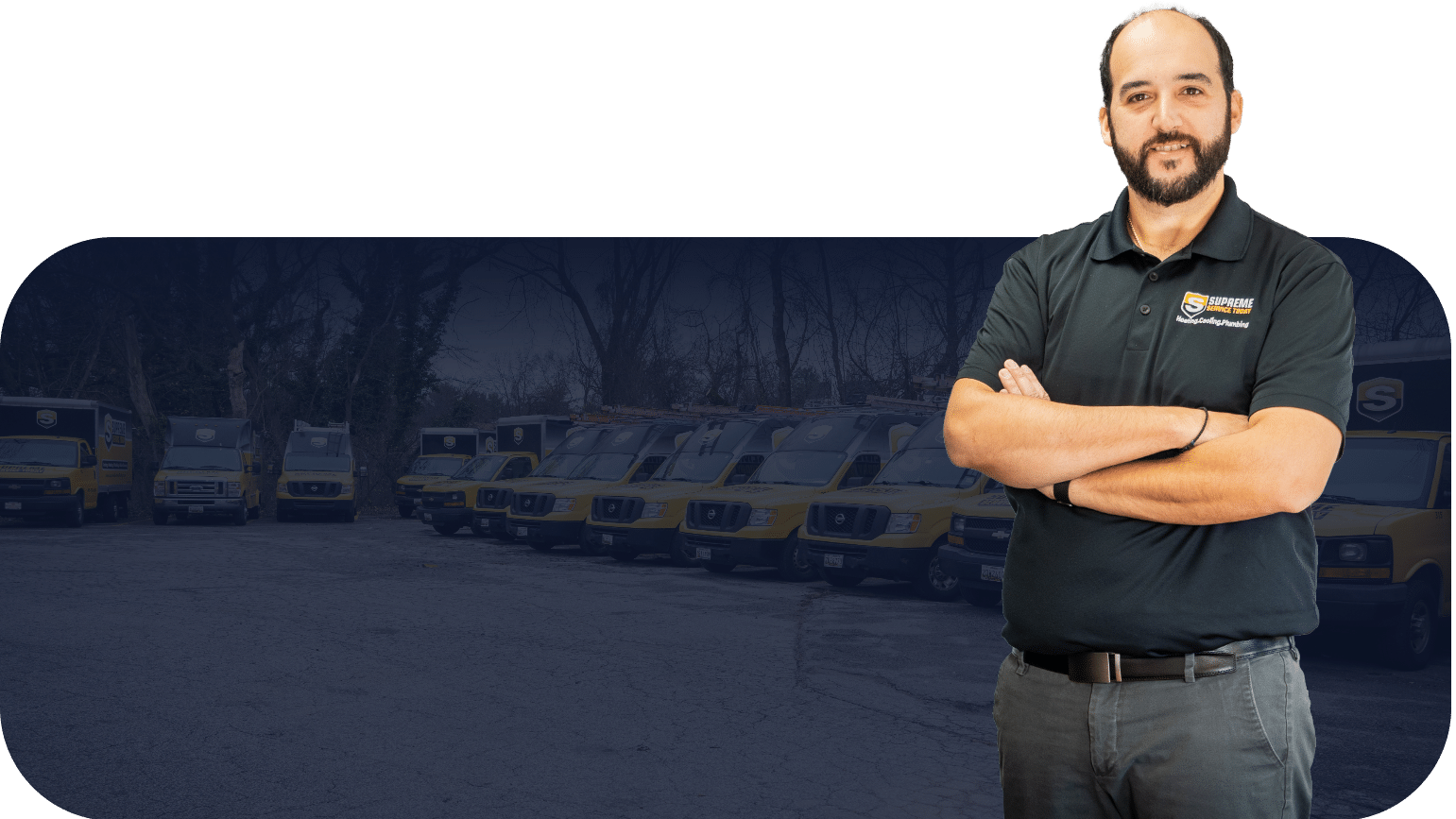 AC Services in Timonium, MD
Summer can bring warm and humid days to the Maryland area. When the sun comes out, and temperatures start to rise, you don't want to find yourself left without a proper AC system. When you need air conditioning services in Timonium, MD, our experts at Supreme Service Today are available 24/7 and offer expertise for the following services to keep you cool:
Want to upgrade to a more efficient cooling system? Contact us to get an estimate for mini-split installation in Timonium, MD, or click here to learn more!
Heating Services and Heat Pump Repairs Near Timonium, MD
During the winter, temperatures often reach below freezing, and many people rely on their heaters for warmth.
If you experience issues with your heating system or want to ensure it's ready for winter, you can schedule the following heating services with our Supreme Service Today team:
To learn how to save on your next Heating Service Click Here!
Plumbing Services and Drain Cleaning Near Timonium, MD
Proper plumbing throughout your home allows you to use your water and appliances without any issues. When your plumbing system needs repairs or maintenance, you can count on one of our many services to protect the integrity and function of your pipes and systems. We offer various plumbing services in Timonium, MD, such as:
Learn more about our team and experience serving the Timonium area.
To learn more about our Plumbing Services click here!
Supreme Service Today Is Timonium's Go-To Team of Experts
Our team of expert contractors and technicians at Supreme Service Today proudly provides AC, heating, and plumbing services in Timonium, MD, and surrounding areas. We value integrity and honesty to provide high-quality work for every customer. Our hotline remains open and available for emergency services whenever you need us.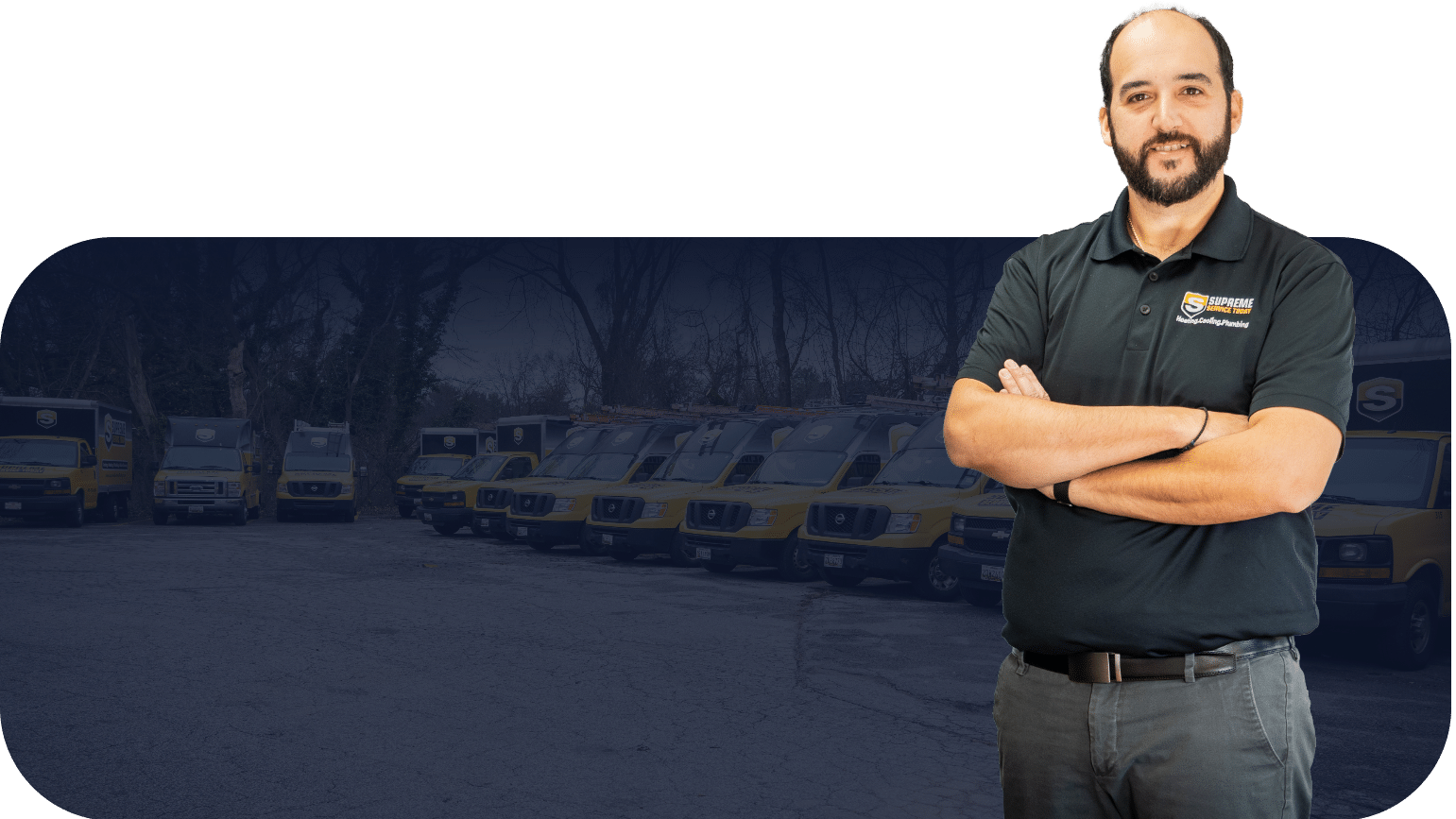 Contact us anytime at Supreme Service Today for 24/7 AC, heating, and plumbing services by calling 410-781-1002.