Waiting for an air conditioner to fail on a hot summer day, is not something that anyone wants to think about. But when the inevitable happens, and you need professional AC repair Baltimore, MD, our technicians are here to help. Supreme Service Today provides residents with fast and reliable air conditioning replacement services. Our professionals can quickly diagnose any issue and provide a cost-effective solution for your A/C woes. We offer a wide selection of energy-efficient units from leading brands and top-notch installation services backed by our satisfaction guarantee.
Whether you need AC installation or repair, our technicians will take the worry out of the equation.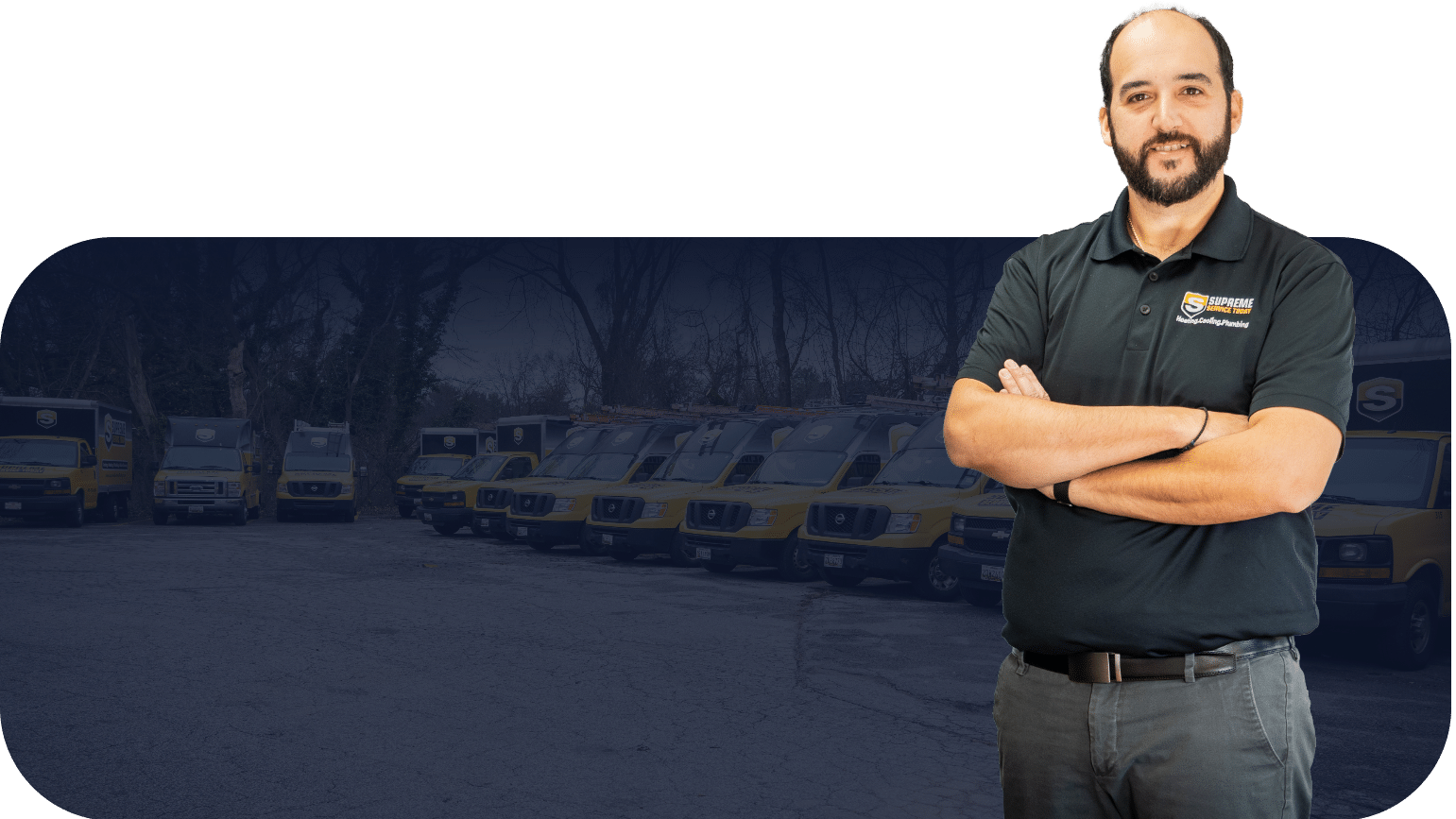 Warning Signs You Need Air Conditioning Repair
Air conditioners are essential to any home's comfort system. But, like all machines, they can break down over time and require repairs. Let's examine some of the warning signs that may indicate your AC needs repair.
Factors Affecting AC Repair Service Cost
Before hiring a professional technician to repair your air conditioner, you should know some factors affecting the ac service cost.
On average, you can expect to pay anywhere from $250 – $1,500 for AC repair near Baltimore, MD. Still, we believe in performing a full assessment and providing multiple options to meet most budgets, including financing. To get an accurate estimate of the cost, you should better contact our team. We offer fast and reliable repair services for all types of air conditioners.
We can help you beat the heat with our fast, reliable air conditioning repair services in Baltimore, MD.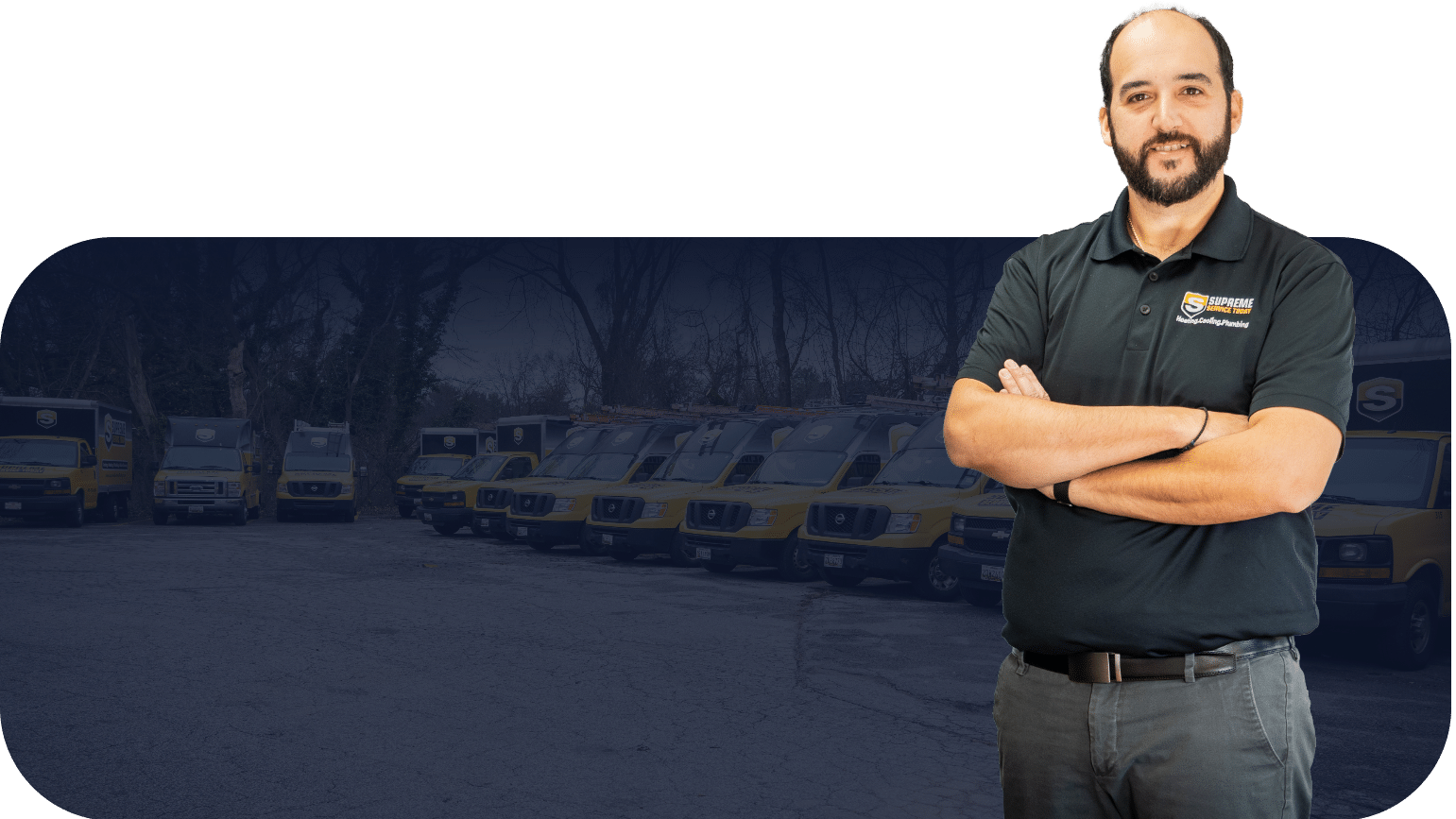 Professional AC Repair in Baltimore, MD
If you're looking for a reliable team to get your AC back up and running quickly, look no further than Supreme Service Today. We have many years of field experience and specialize in all AC repair services. Let's run over the key reasons to hire us:
Don't let the heat get you down! Contact Supreme Service today at 410-781-1002if you are looking for professional AC repair in Baltimore, MD.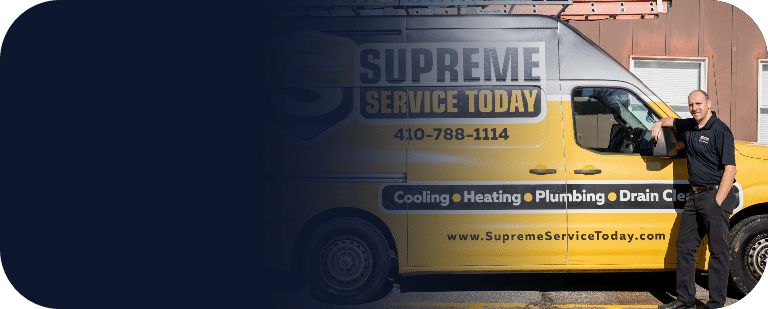 The final cost of AC repair services can vary depending on the complexity and severity of the issue. Contact our technicians for an estimate based on your specific needs.
At Supreme Service Today, we aim to provide the highest customer satisfaction with every repair job. All our technicians are certified and experienced in all aspects of AC repair.
We understand the importance of quick turnaround times, so we strive to get your AC back up and running as soon as possible. However, a lot depends on the complexity of the issue. We will provide an estimated time frame once we assess your system.