Heat Pump Repair Baltimore MD
We serve the Baltimore area with quality heat pump services. Call today to schedule service!
A heat pump works double duty to both heat and cool your home. Maintaining and repairing your heat pump provides you with comfortable and efficient heat and AC year-round.
If you're looking for reliable heat pump repair in Baltimore, MD, look no further than Supreme Service Today for quality installation, service, and repairs. We're a local, family-owned company, and we put honesty, integrity, and quality workmanship into every residential and commercial heat pump service!
Common Signs of Heat Pump Problems
When your heat pump needs repairs, it may show signs of damage. Look for the following signs that it's time to call us for repairs:
Scheduling repairs
at the first sign of an issue can reduce emergencies and improve the efficiency and longevity of your pump. Call us right away for prompt heat pump repair!
Our Heat Pump Repair Services and Routine Maintenance in Baltimore MD
Heat pump repair and maintenance services offer many benefits to protect your home, save you money, and extend the life of your equipment. At Supreme Service Today, we offer common heat pump repair in Baltimore, MD, to promote efficient heat pump operation:
The final cost of ​​heat pump repair can vary based on how complicated the repairs can be. On average, you are expected to pay between $250 -$1,500, but we believe in performing a full assessment and providing multiple options to meet most budgets, including financing.
Local Heat Pump Repairs You Can Count On in Baltimore
At Supreme Service Today, we provide heat pump repairs near Baltimore, MD, as well as heat pump repair service in Ellicott City, MD. We offer 24-hour availability for emergency services and pride ourselves on bringing high-quality and honest work to our community.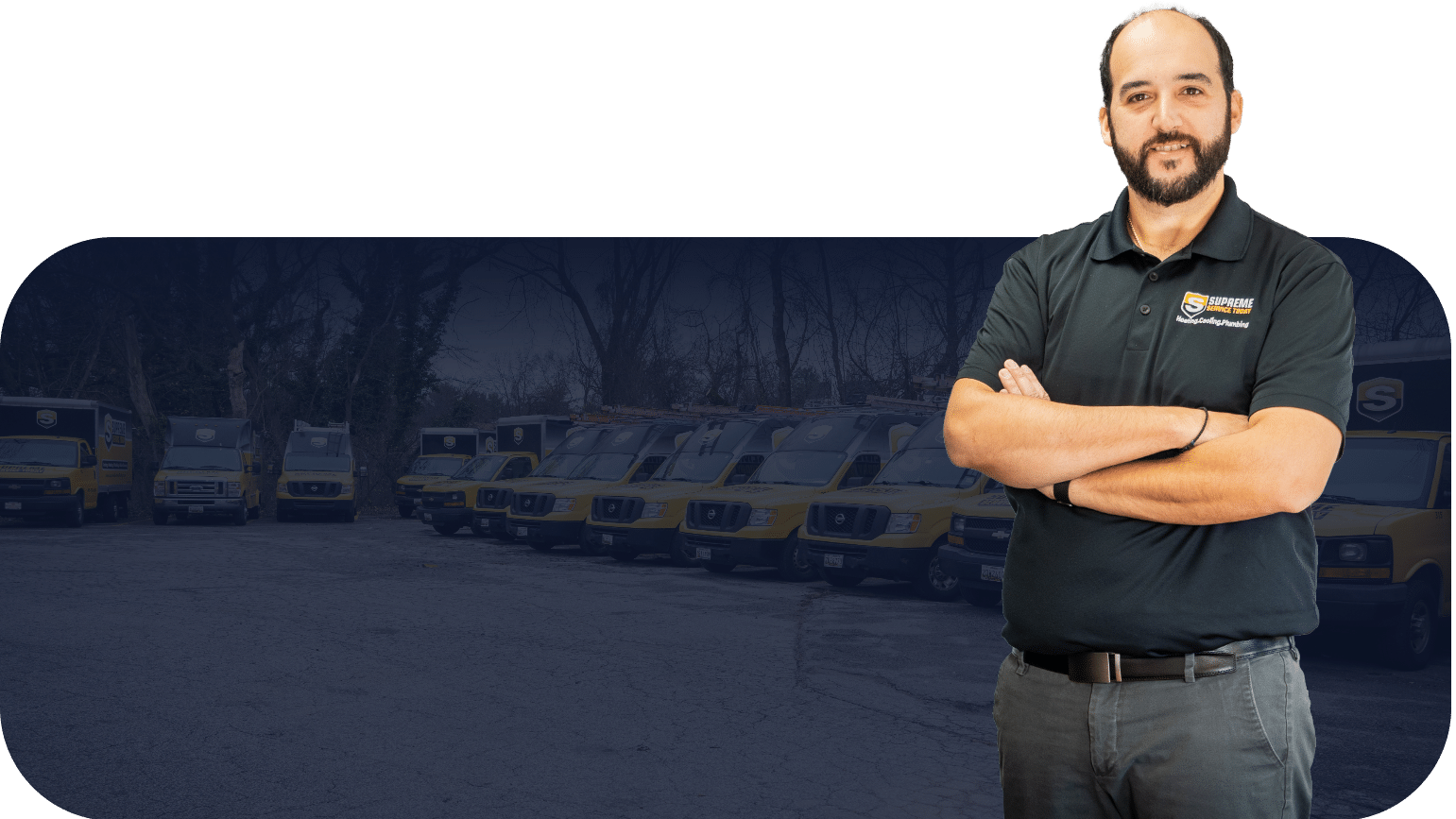 Schedule your heat pump repair in Baltimore from our Supreme Service Today team by calling 410-781-1002.