Sewer Repair and Replacement Baltimore MD 
Fast & Reliable Sewer Line Services From Local Plumbing Experts.
A sewer line carries waste and wastewater away from your home or business, and it's usually "out of sight, out of mind"—until there's a problem. Even minor issues can cause backups, damage, and unsanitary conditions, so get professional help at the first sign of trouble. For sewer repair in Baltimore, MD, trust the experienced local team at Supreme Service Today for honest, fair, and high-quality work.
Do you need help with a new construction project or sewer replacement in Baltimore, MD? Turn to Supreme Service Today.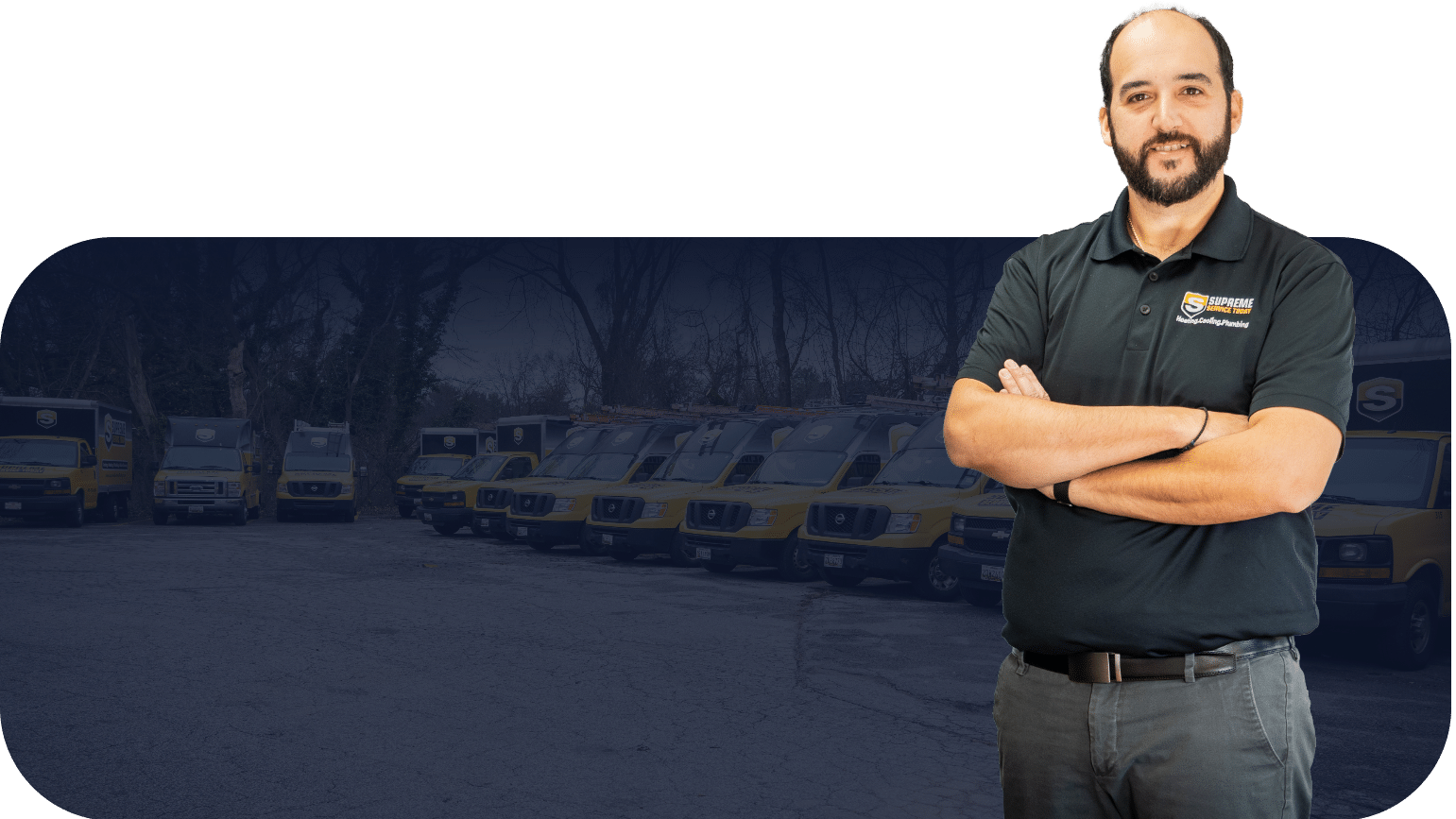 Signs of a Problem with the Sewer Line ater Line
Often, sewer lines develop problems over time. Stay alert to the following signs that you need sewer repair in Baltimore, MD, and call us immediately.
How We Handle Sewer Problems
Supreme Service Today technicians use the most advanced tools and equipment to diagnose and repair sewer line problems. We conduct camera inspections to find the problem, then recommend solutions that fit your budget. When possible, we perform trenchless repairs, which don't require us to dig to access the line.
Other approaches to handling sewer line issues include:
If we determine that you need sewer replacement near Baltimore, MD, we will provide an honest assessment and complete the work with minimal disruptions or damage to your property. We adhere to all local codes, so you can trust that you have a safe and reliable system.
Preventing Sewer Line Problems
Although sewer lines can deteriorate due to age, natural ground shifts, or other avoidable circumstances, you can avoid sewer line replacement in Ellicott City, MD, by maintaining it. This includes:
The cost of sewer repair/replacement ranges between $1,500 -15,000. It depends on the problem's severity and the repair or replacement type. We believe in performing a full assessment and providing multiple options to meet most budgets, including financing.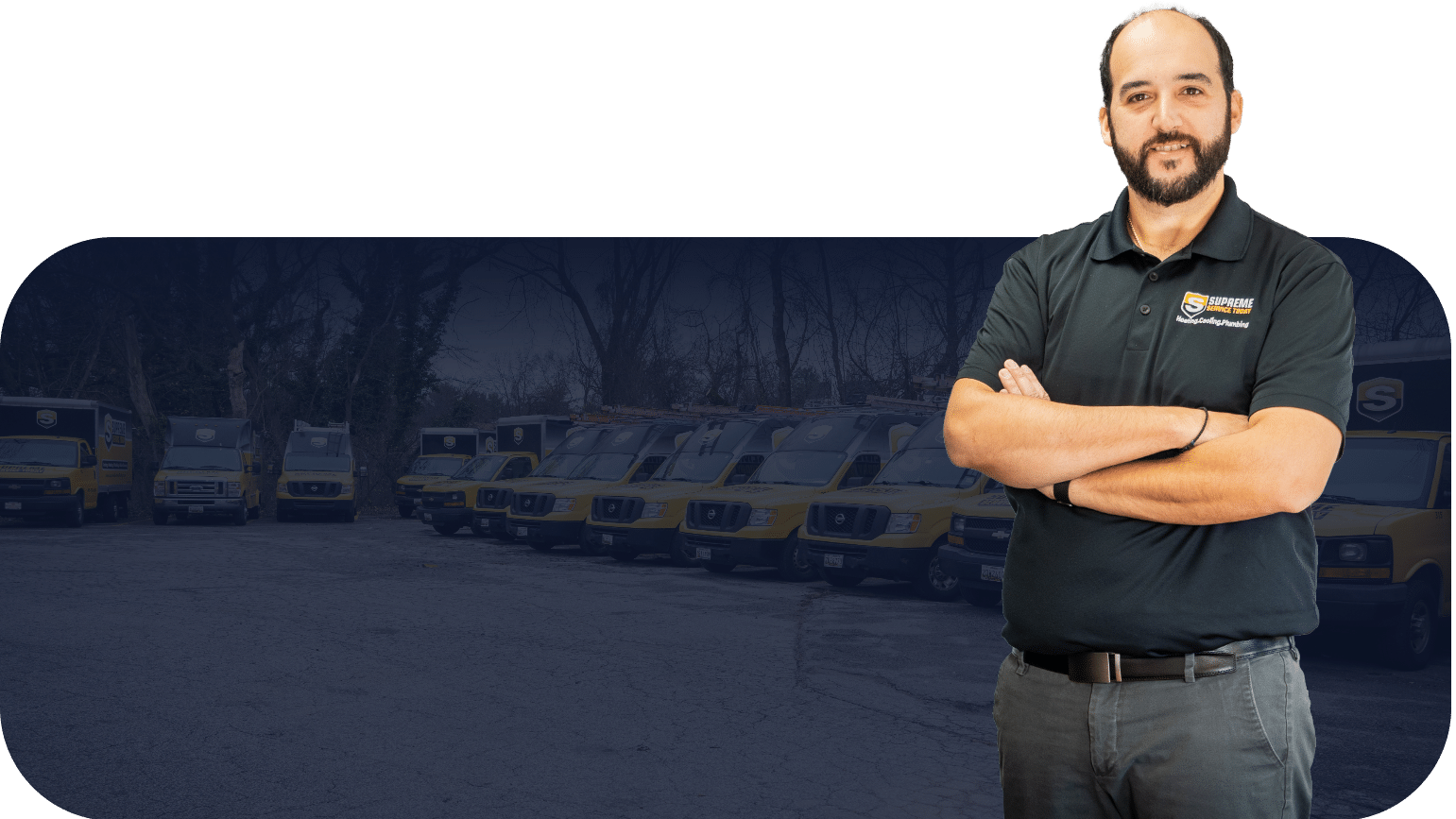 Get 24/7 Sewer Line Repair Services from Supreme Service Today
A problem with a sewer line is never convenient, but you don't need to wait for sewer repair in Baltimore, MD, when you call Supreme Service Today. Our experienced and knowledgeable crew can help with any problem whenever it occurs. Call
410-781-1002
to request emergency service or make an appointment.