Home Repiping Services Baltimore MD
Our plumbing services protect your home. Call today to request immediate service from our repipe specialists.
The plumbing and pipes in your house are crucial for daily activities but stand up to a lot of wear and tear. If your pipes are more than 50 years old, repiping your home may be necessary to prevent issues and damage. The team of experts at Supreme Service Today offers quality repiping in Baltimore, MD.
Signs You Need Repiping Services
Monitoring your home and water for signs of damage helps you identify problems that require repiping before the issue escalates. Here are some common indicators to look for:
Maintain your pipes for fewer replacements with our plumbing maintenance services.
Repiping for Your Entire House Baltimore MD

The plumbing throughout your entire house may require replacement from deterioration and wear. Repiping the entire system ensures that every aspect of your plumbing functions properly. Consider the cost to repipe a house and evaluate the processes involved to determine the best option for you. Since the piping occurs inside the walls, repiping a house requires additional steps for installation, such as:
How Much Does Replumbing a House Cost in Baltimore, MD
Our team can provide an estimate for the cost to repipe a house in Baltimore, MD, depending on a few factors:
The cost for our services can vary between $500 to $15,000 based on factors such as the size of your house, the number of fixtures installed, and the location of piping (whether behind walls or not). We believe in performing a full assessment and providing multiple options to meet most budgets, including financing.
Repiping a House in Ellicott City, MD? Call Supreme Service Today
Repiping your home is no small task, but the plumbing experts at Supreme Service Today can help with repiping your house in Ellicott City or Baltimore, MD. We have years of piping experience and execute each job with quality craftsmanship.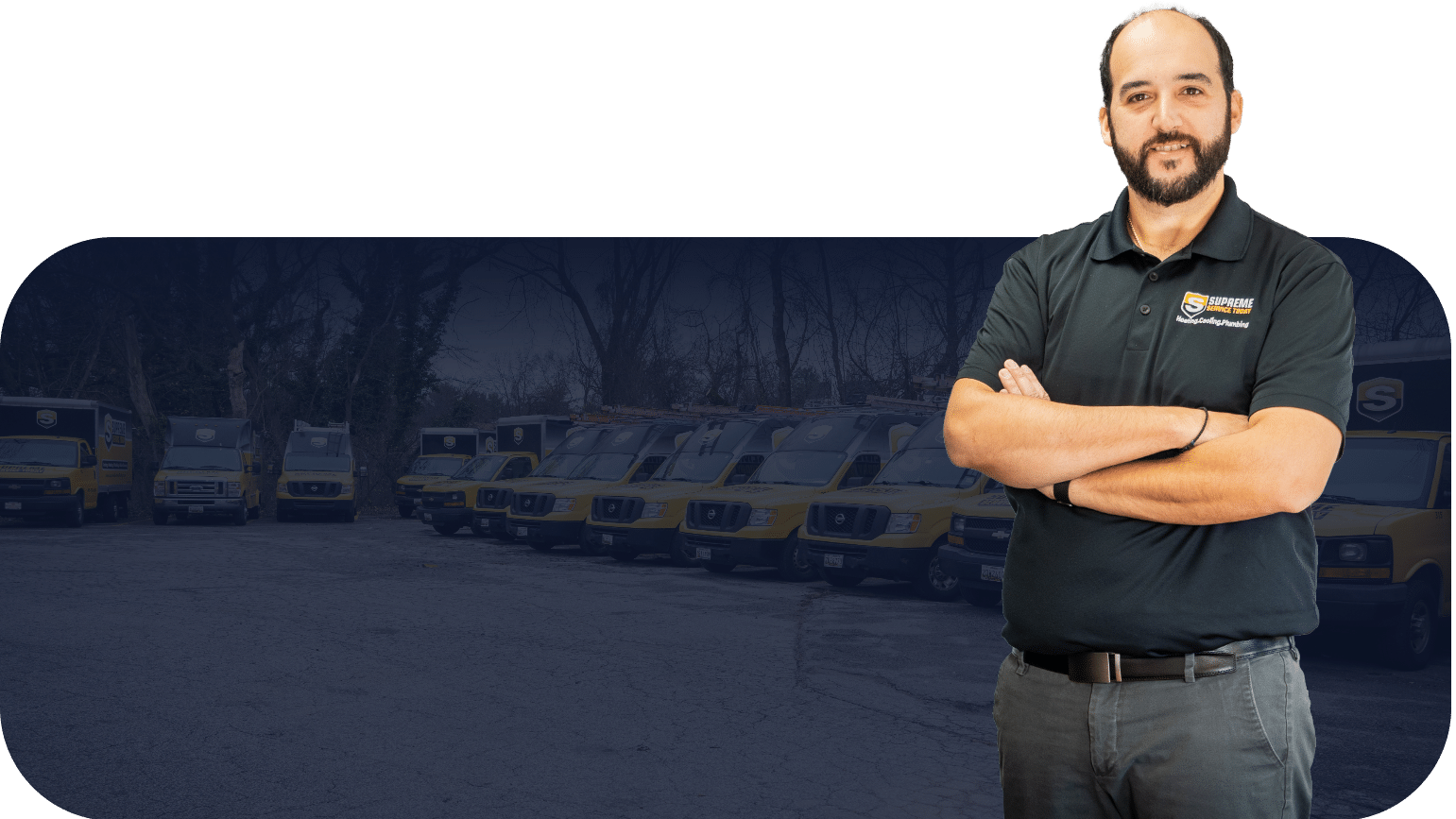 Discuss your plumbing needs with the experts at Supreme Service Today by calling 410-781-1002for repiping services in Baltimore and Ellicott City, MD.