Heat Pump Installation Baltimore MD
Expert Heat Pump Installation Baltimore MD

A heat pump serves as an important part of both cooling and heating systems and works year-round to provide maximum comfort in your home. During the winter months, a heat pump generates warm air throughout the home, and in the summer, it removes heat from inside.
Ensuring the proper installation of this system increases efficiency and can reduce repairs or replacements. The team at Supreme Service Today offers professional heat pump installation in Baltimore, MD.
Contact us today to learn more about our financing options and how we can help you with your heat pump installation needs.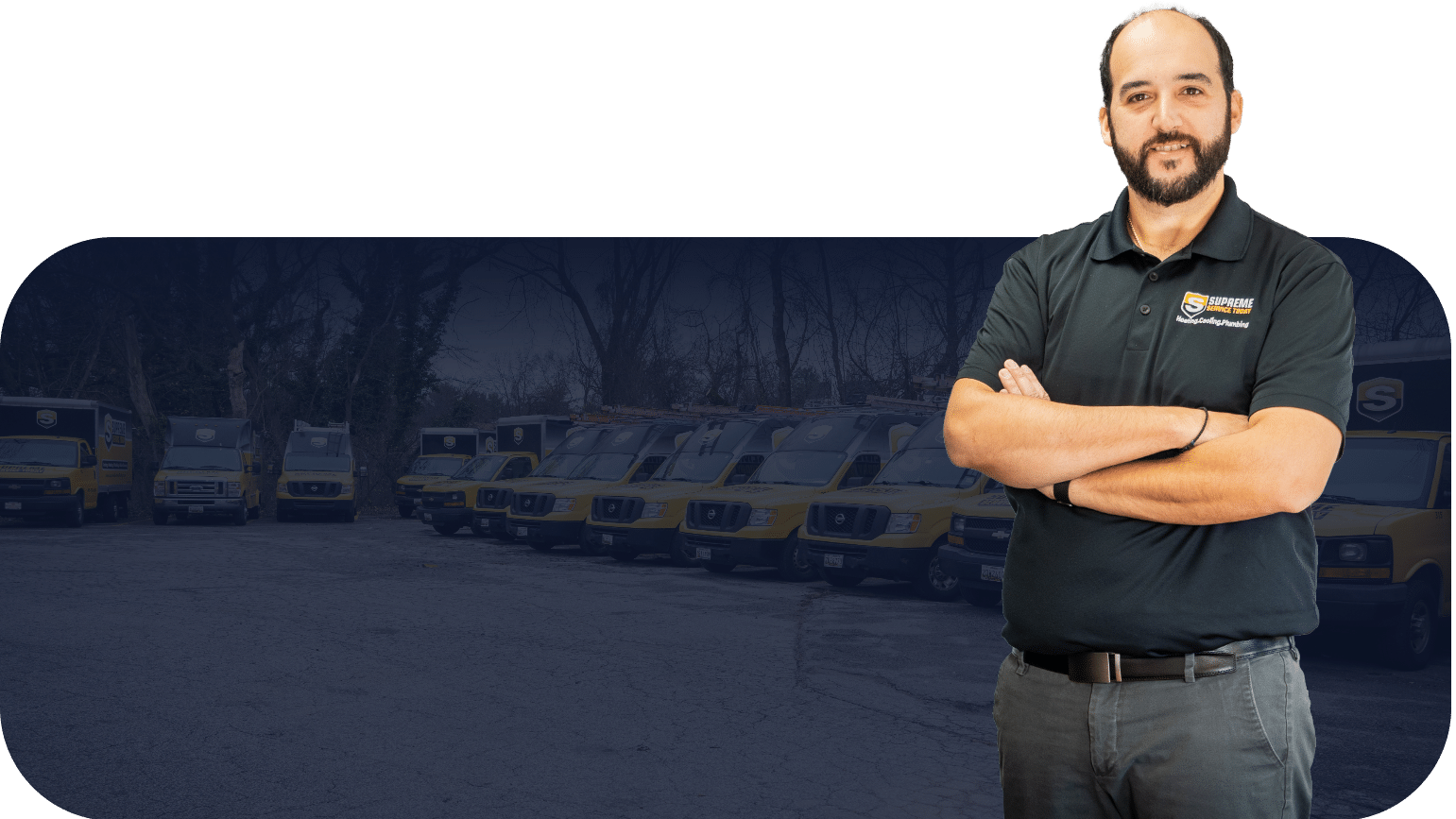 HVAC units and central heating or cooling also work to regulate the temperatures in your home, so why install a heat pump? Many customers enjoy the following benefits of a heat pump:
How much does heat pump installation cost in Baltimore, MD? Generally, the cost can range from $3,000 -$15,000 and depends on factors such as the type and size of the unit, as well as any necessary modifications. We conduct a thorough assessment of your needs and offer multiple options to fit different budgets, with financing available. Rest assured, we provide a transparent quote before beginning work.
When to Consider a Heat Pump Replacement
With proper installation and maintenance, a heat pump system can last up to 15 years. Look for these common signs that indicate the need for a new heat pump installation in Baltimore, MD:
When the heat pump requires a replacement, our team of heat pump installers near Baltimore, MD, can remove the old system and set up your new equipment.
Heat Pump Installers in Ellicott City and Baltimore, MD
Supreme Service Today proudly serves customers with a high-quality heat pump installation in Baltimore, MD, and Ellicott City. In the case of a heat pump emergency, our 24-hour hotline remains open for around-the-clock service and repairs.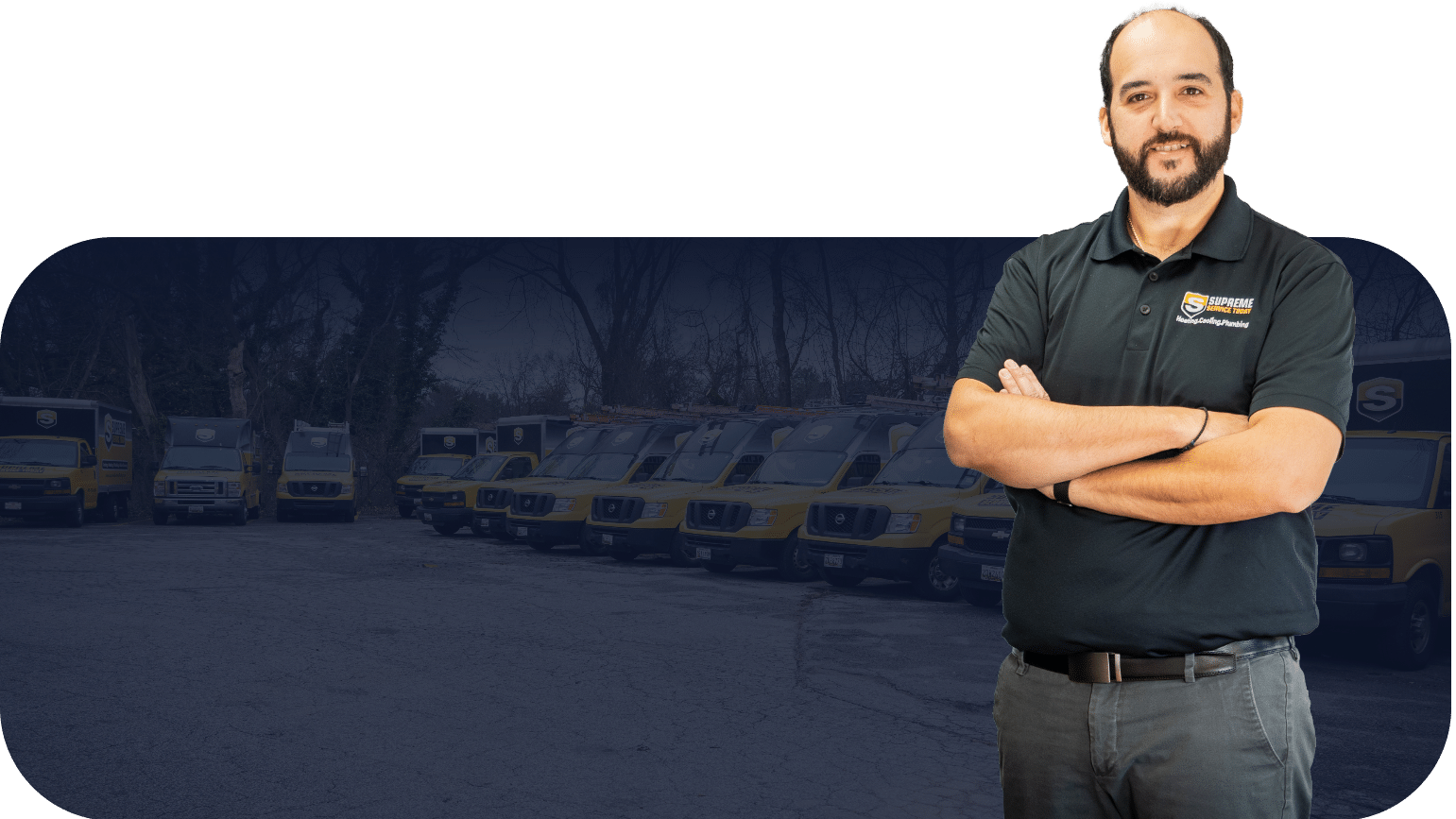 Discover the benefits of an energy-efficient heat pump! Call Supreme Service Today at 410-781-1002 for heat pump installation in Baltimore, MD.