Mini Split Installation Baltimore MD
High-quality mini split installation in Baltimore, MD

Get your home ready to beat the sweltering heat of a humid Maryland summer. At Supreme Service Today, we are committed to providing you with reliable AC and mini split installation near Baltimore, MD, at a price that fits your budget.
We guarantee the highest quality workmanship at affordable prices for all your commercial and residential cooling needs.
Is your mini split system not cooling properly? Call us for AC repair.
Is your mini split system not cooling properly? Call us for AC repair.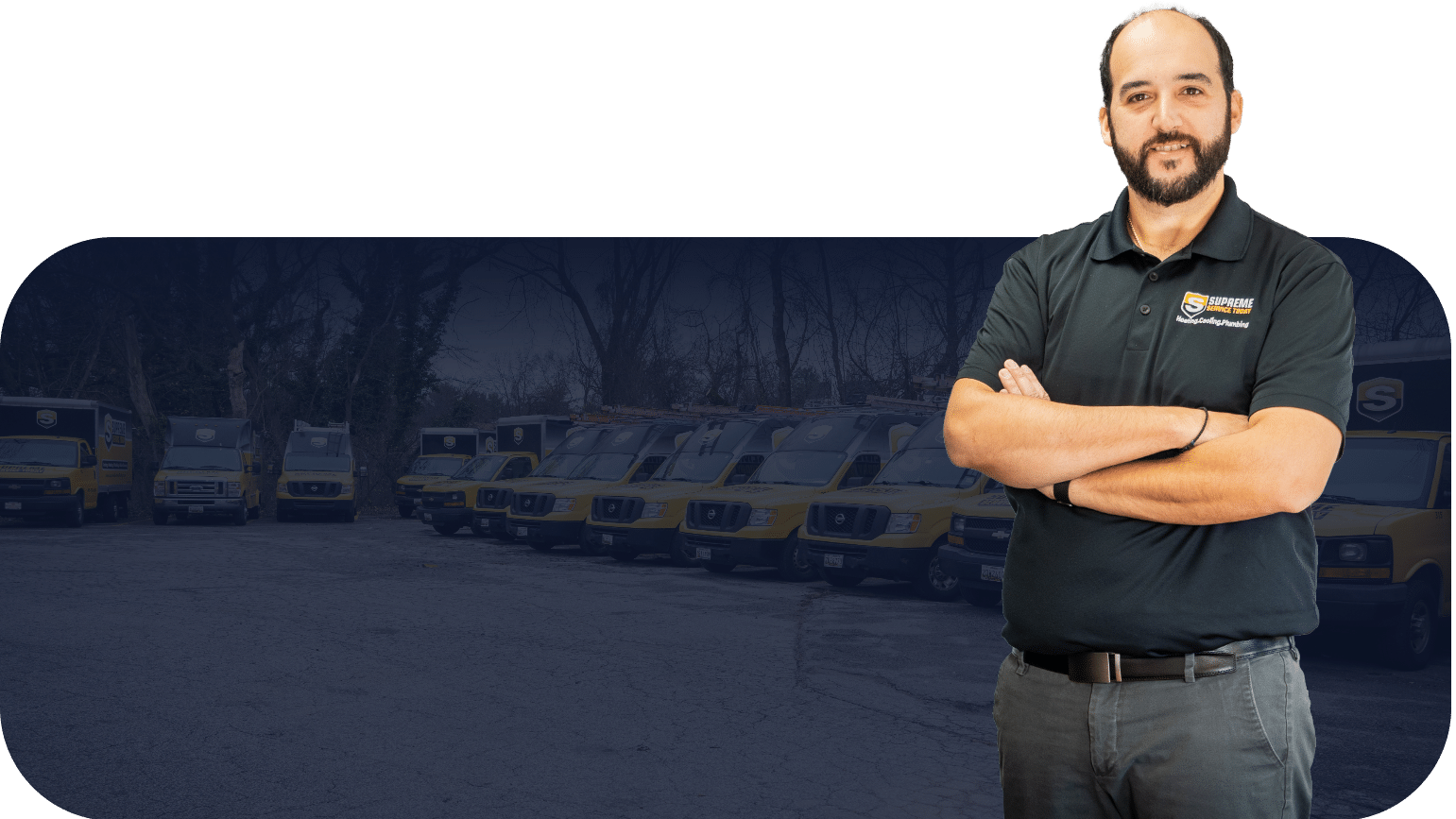 A mini split AC is a type of AC system with two parts. An indoor unit pulls heat and moisture from the indoor air and expels it through the outdoor unit, leaving your home cooler.
Mini split AC installation is easier and cheaper than traditional AC installation because you don't need to install ductwork. Many standard mini splits come with several indoor units, allowing you to cool multiple rooms simultaneously.
The installation cost varies based on the type and size of the unit as well as any necessary modifications, typically falling between $3,000 and $15,000. We will conduct an extensive assessment and offer multiple options that cater to different budget ranges and financing possibilities.
With our financing, you can pay for the installation over time and take comfort in knowing that your home heating system is up-to-date and energy efficient.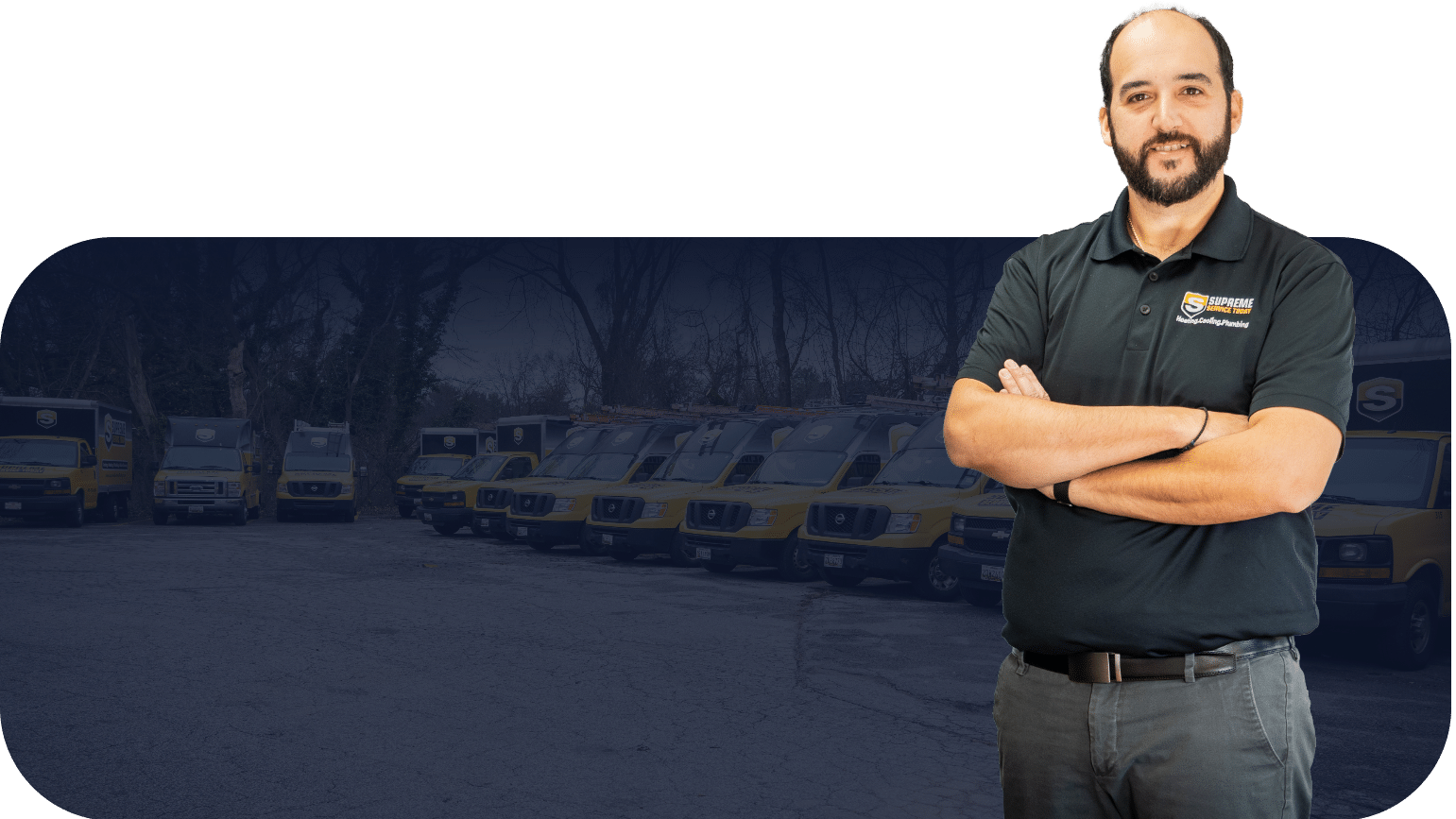 Benefits of Mini Split Installation in Baltimore, MD
Mini split ACs are a great option for smaller spaces and for properties that don't already have air ducts:
Call us for mini split installation in Ellicott City, MD, and take advantage of these many benefits!
Maintenance of your Mini Split AC
Like central AC, mini split units require regular maintenance to keep them functioning at peak efficiency: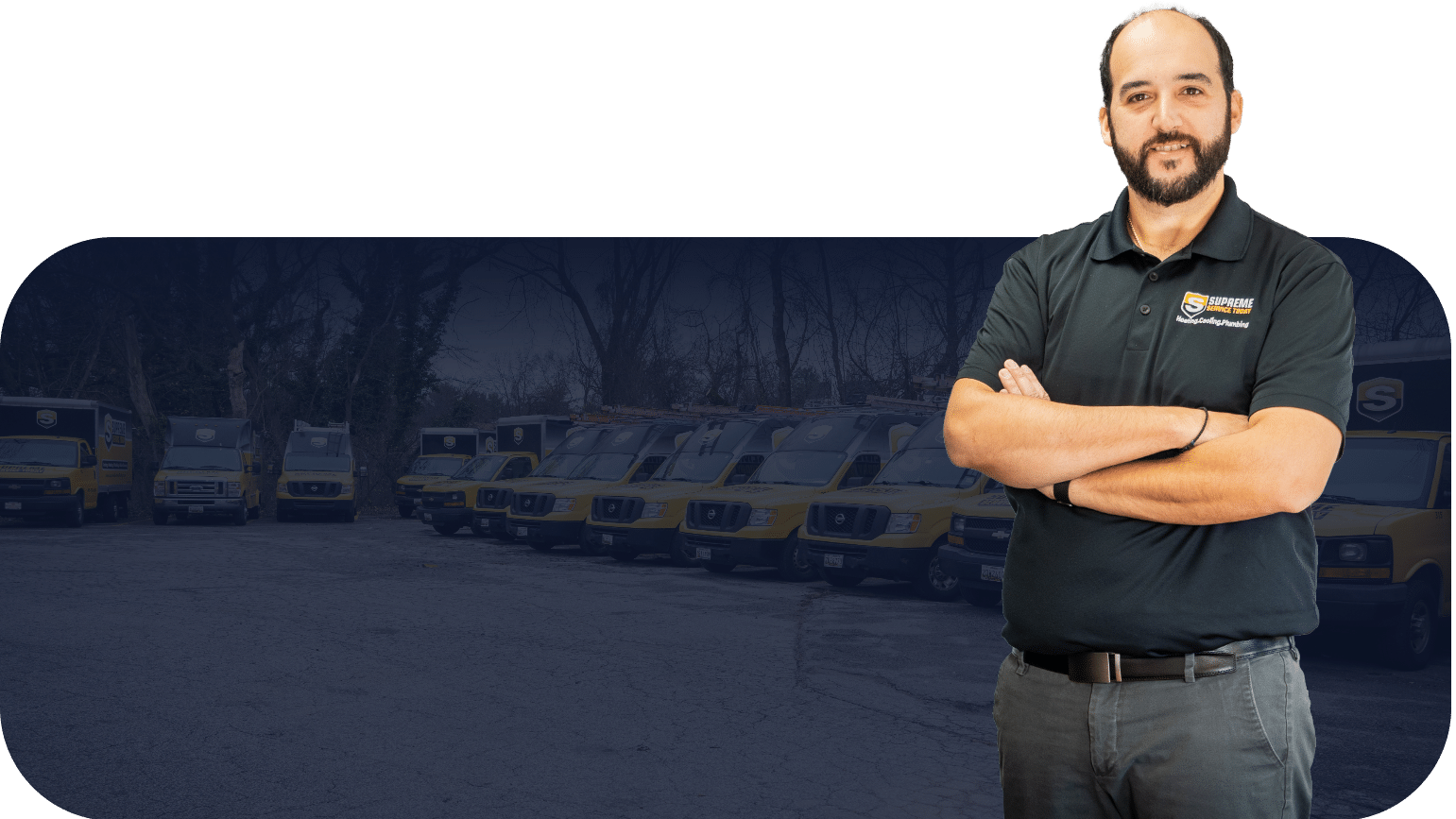 Give Supreme Service Today a call at 410-781-1002 to schedule your assessment for mini split AC installation in Baltimore, MD, and neighboring Ellicott City, MD. We look forward to helping you find the most efficient cooling system to suit your needs.