Sump Pump Services Baltimore MD
Are you tired of dealing with a flooded basement every time it rains? Do you worry about the damage that excess water can cause to your home and belongings? We understand the pain points that customers usually face when it comes to basement flooding. That's why we're proud to offer our professional sump pump services in Baltimore, MD. Our team of experts is dedicated to providing you with the highest quality installation and maintenance services to help keep your basement dry and protected.
With our reliable sump pumps and expert installation, you can enjoy peace of mind knowing your home is safe from water damage. Don't let a flooded basement cause you any more stress – contact us today to learn how we can help you keep your basement dry and protected with our sump pump services.
We offer many plumbing services, from water heater installation to sump pump repair in Baltimore, MD. You can always count on our team!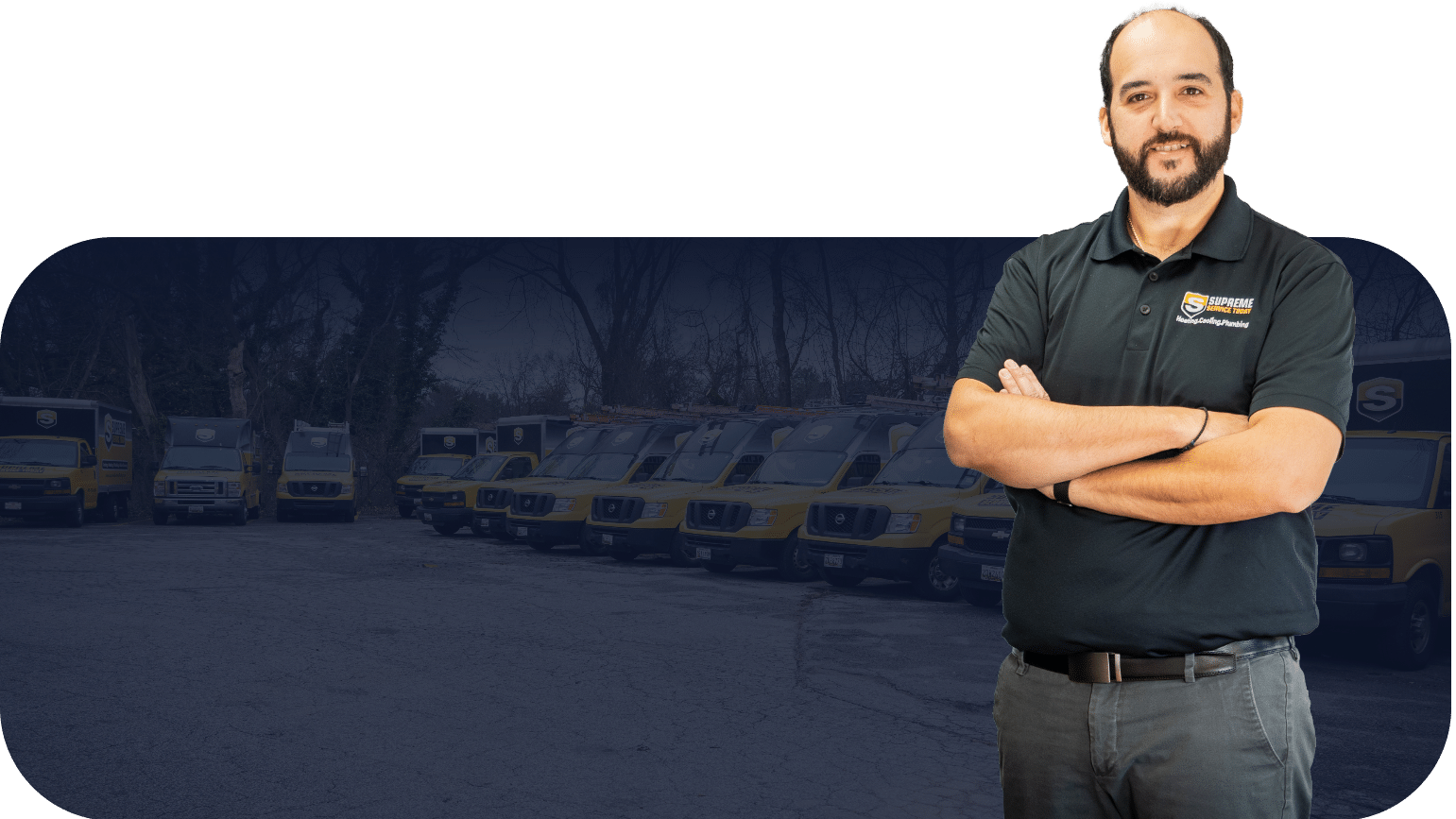 Benefits of Regular Sump Pump Maintenance
How Much Does Sump Pump Replacement Cost in Baltimore, MD?
No matter what issues you face with your sump pump, you want to know that you're getting quality services at an affordable price. At Supreme Service Today, we provide professional sump pump installation and replacement services in Baltimore, MD, at competitive rates. However, the final cost of your sump pump replacement will depend on various factors, including the size and type of pump you need. On average, you can expect to pay anywhere from $250 – $1,500 for a sump pump replacement. We will perform a full assessment and provide multiple options to meet most budgets, including financing. But for an accurate estimate, we recommend setting up a consultation so that our team can assess your unique needs and provide you with an accurate quote.
Contact For Top Rated Plumbing Services in Baltimore MD
Typical Signs You Need Sump Pump Repair in Ellicott City, MD
Before calling for professional help, it is crucial to identify the signs that your pump is no longer working properly. Some of the most common signs include:
Our technicians can help you keep your basement dry and protected with our professional sump pump services.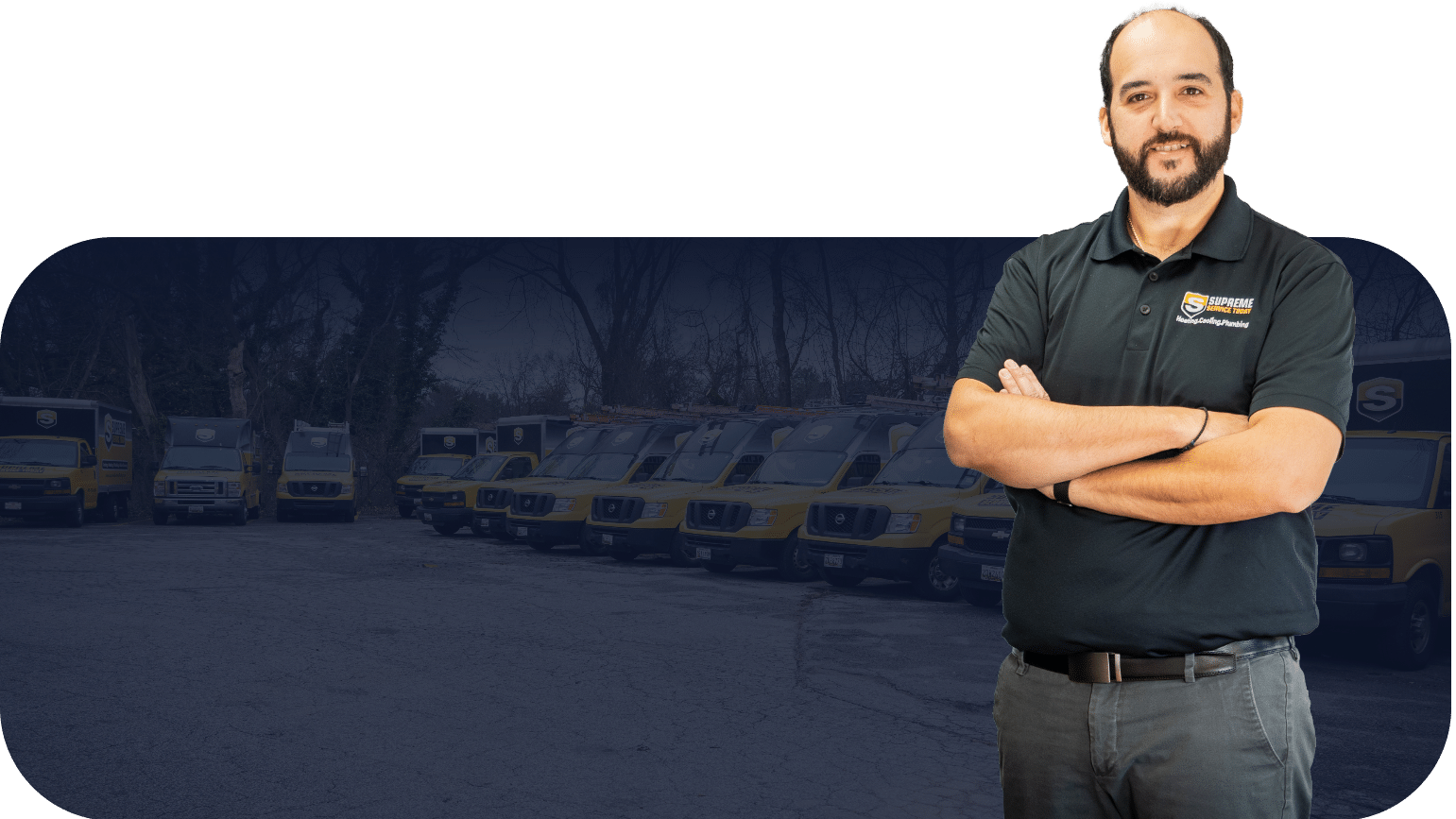 Expert Sump Pump Service near Baltimore MD
Don't let a faulty sump pump put your home or belongings at risk – contact Supreme Service Today for expert sump pump services. Here are the main reasons to choose us:
Wish to install a new sump pump in Baltimore, MD? Contact Supreme Service Today at 410-781-1002, and one of our professionals will happily answer any questions.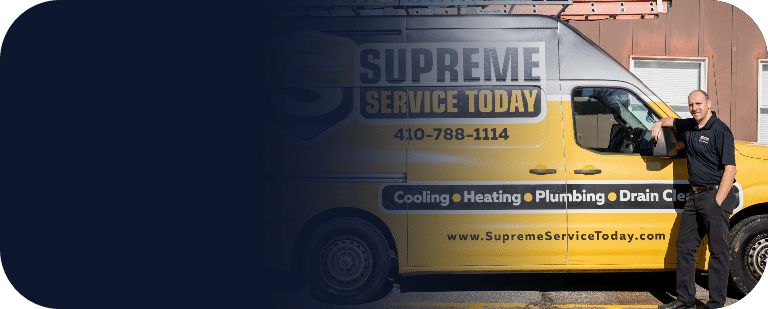 It is vital to choose a pump that is the right size for your needs and one with features such as an alarm and battery backup to ensure that it can handle large amounts of water. Additionally, you'll want to ensure the pump has a solid build quality and is equipped with a reliable motor.
We recommend that you have your sump pump inspected annually by a professional. This will ensure that it operates efficiently and can help prevent costly repairs down the road.
The decision between repairing and replacing your sump pump will ultimately depend on the extent of the damage and how old the unit is. A simple repair can often get your pump up and running again. However, if the pump is old or has suffered extensive damage, investing in a new one may be more cost-effective in the long run.