Kitchen & Bathroom Remodeling Baltimore MD
Are you frustrated by your bathroom's outdated fixtures, sinks, or showerheads? At Supreme Service Today, we understand customers' pain points. That's why we're here to help you transform your space into the functional and beautiful oasis you deserve. With our professional installation services, you can enjoy a kitchen or bathroom that meets your unique needs and adds value to your home. If you are looking for experts to help with kitchen or bath repair in Baltimore, MD, our technicians are here to help!
Our Expert Kitchen and Bath Service in Baltimore, MD
We understand how frustrating it can be to get your kitchen and bath needs taken care of. That's why we keep our technicians up-to-date on the latest products and services to provide the best possible results.
We can help you with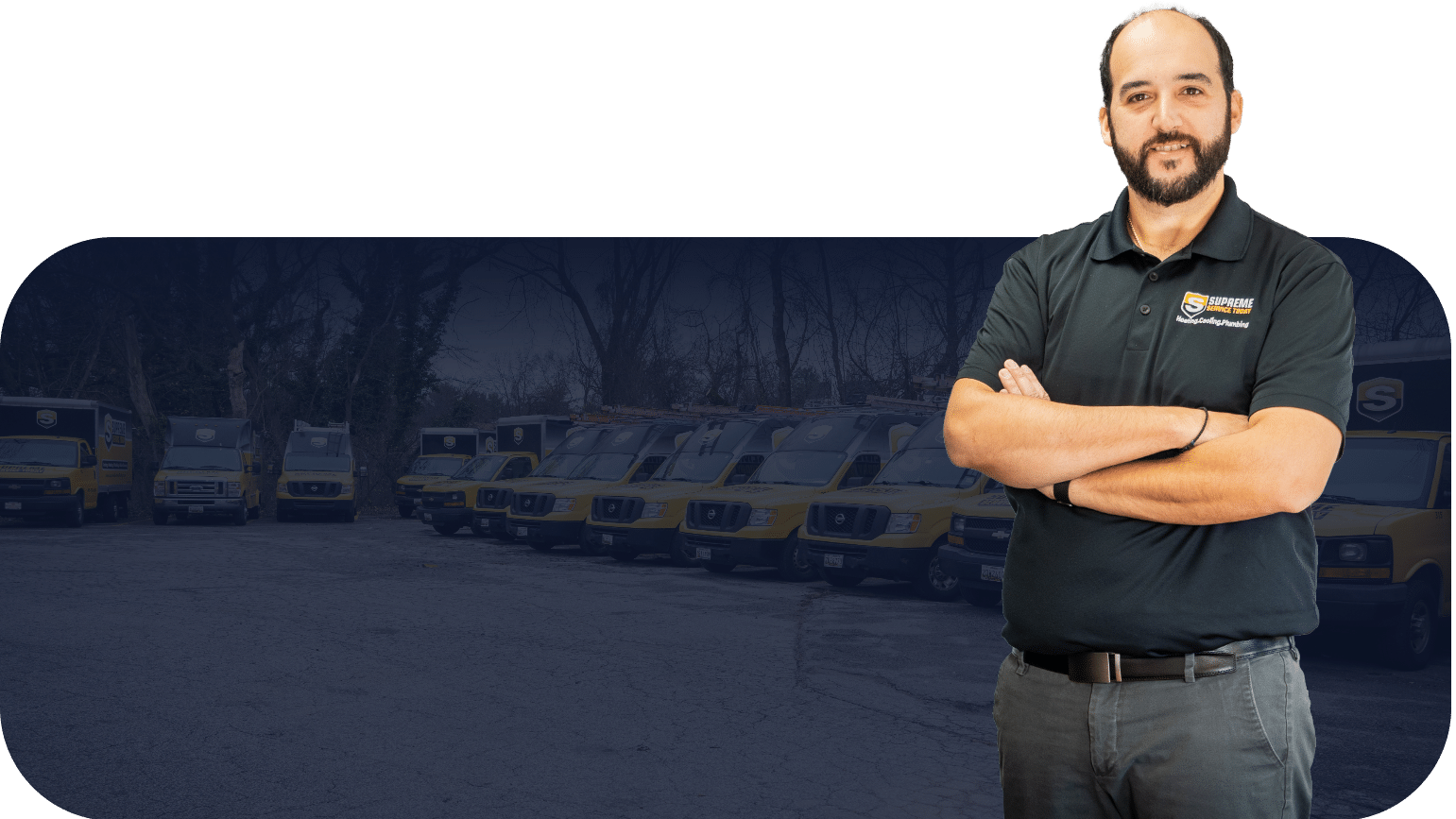 What To Do If You Need a Bathtub Crack Repair?
If you notice a crack in your bathtub, it's essential to contact a professional right away. We can assess the damage and take the necessary steps to ensure your bathtub is safe and secure. Our team will use specialized tools and techniques to repair the crack without causing any additional damage. We guarantee that your bathtub will be restored to its original condition and function.
Remember that it's not a good idea to attempt to fix a cracked bathtub on your own. Doing so can cause more harm than good and could even lead to further damage. Let our experienced technicians handle the job!
Whether you are looking for water treatment services or kitchen repair in Baltimore, MD, our technicians are here to help!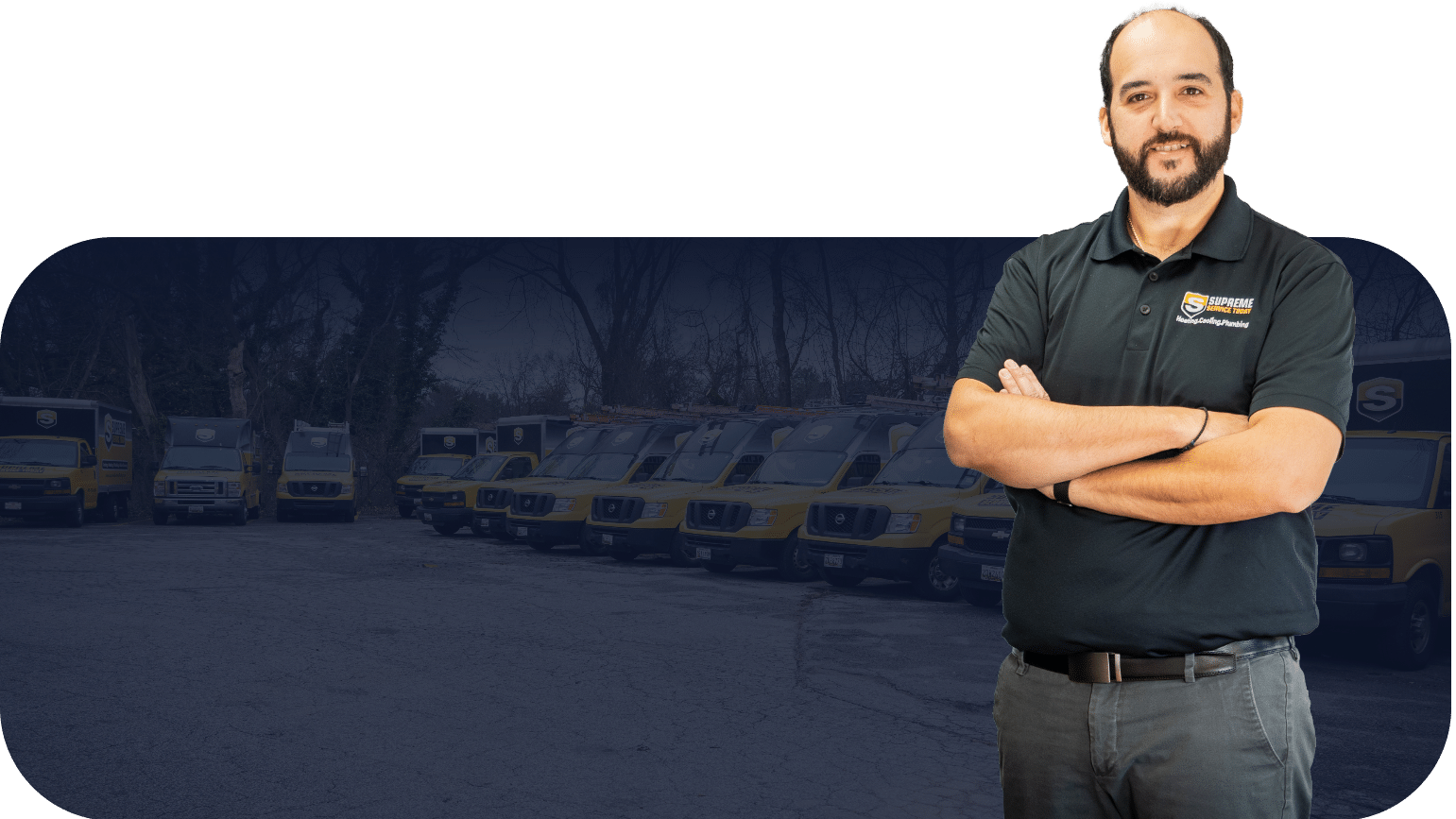 Key Reasons to Choose Us for Kitchen and Bath Repair in Ellicott City, MD
When you choose Supreme Service Today for your kitchen and bath repair needs, you can trust that our team will provide the best service available. Here are just a few of the reasons why you should choose us:
Contact Supreme Service Today at 410-781-1002 if you are looking for experts to help with kitchen or bath repair in Baltimore, MD.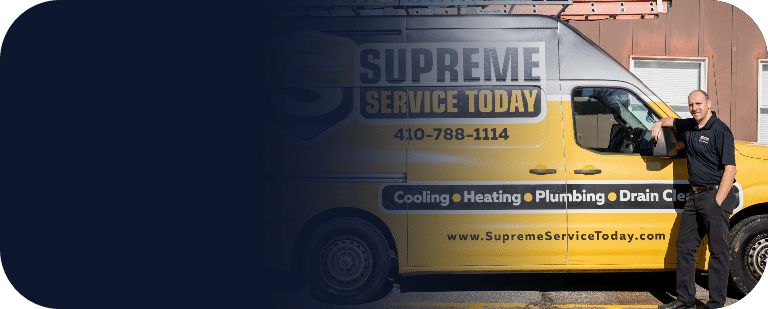 We offer comprehensive kitchen and bath repair, plumbing fixtures installation, garbage disposal repairs, kitchen and bathroom sink repairs, shower and tub repairs, and toilet repairs.
Yes! We offer 24/7 emergency services. Contact us at 999-999-9999 if you need urgent kitchen or bathroom repair in Baltimore, MD.
You should be on the lookout for cracks or chips in the countertops, outdated appliances, water damage around faucets and other fixtures, loose or cracked seals on fixtures, poor lighting, and lack of ventilation. If you notice these signs, don't hesitate and contact our professional plumbers.