Trenchless Sewer Line Repair & Replacement Baltimore MD 
When the sewer line that carries waste away from your property fails, it needs immediate repair or replacement to prevent significant damage and health risks. However, this does not always mean tearing up your yard to access the pipe. Supreme Service Today provides trenchless sewer line repair in Baltimore, MD, to minimize disruptions while ensuring a durable, safe, and reliable line.
What Happens During Trenchless Sewer Line Repair?
As the name implies, trenchless plumbing or sewer work does not require digging a trench to access the entire sewer line. Instead, when there's an issue with the sewer, trenchless repair requires creating an access point, usually only a small pit near the home or business, to access the pipe. We thread a camera into the line to evaluate the problem, then perform the repairs.
We use several repair techniques, such as pipe relining, eliminating the need to remove the old pipe. We insert an epoxy liner that expands and cures into a new pipe. Pipe bursting is a similar method in which the new, stronger pipe expands and fills the old one, causing it to burst.
Why Choose Trenchless Sewer Line Replacement in Baltimore, MD?
Trenchless sewer line repair and replacement provide multiple advantages, including the following:
Do you need trenchless pipe repair in Ellicott City, MD? Call us for service today.
The price of trenchless sewer repair/replacement varies from $1,500 to $15,000, depending on the extent of the problem and the type of repair or replacement needed. We recommend a complete evaluation and offer various options to fit different budgets, including financing.
Do You Need Sewer Line Repair?
When you have a sewer problem, the sooner you seek repairs, the better. A broken or cracked pipe can release raw sewage onto your property, creating health risks. Some of the signs to watch for include: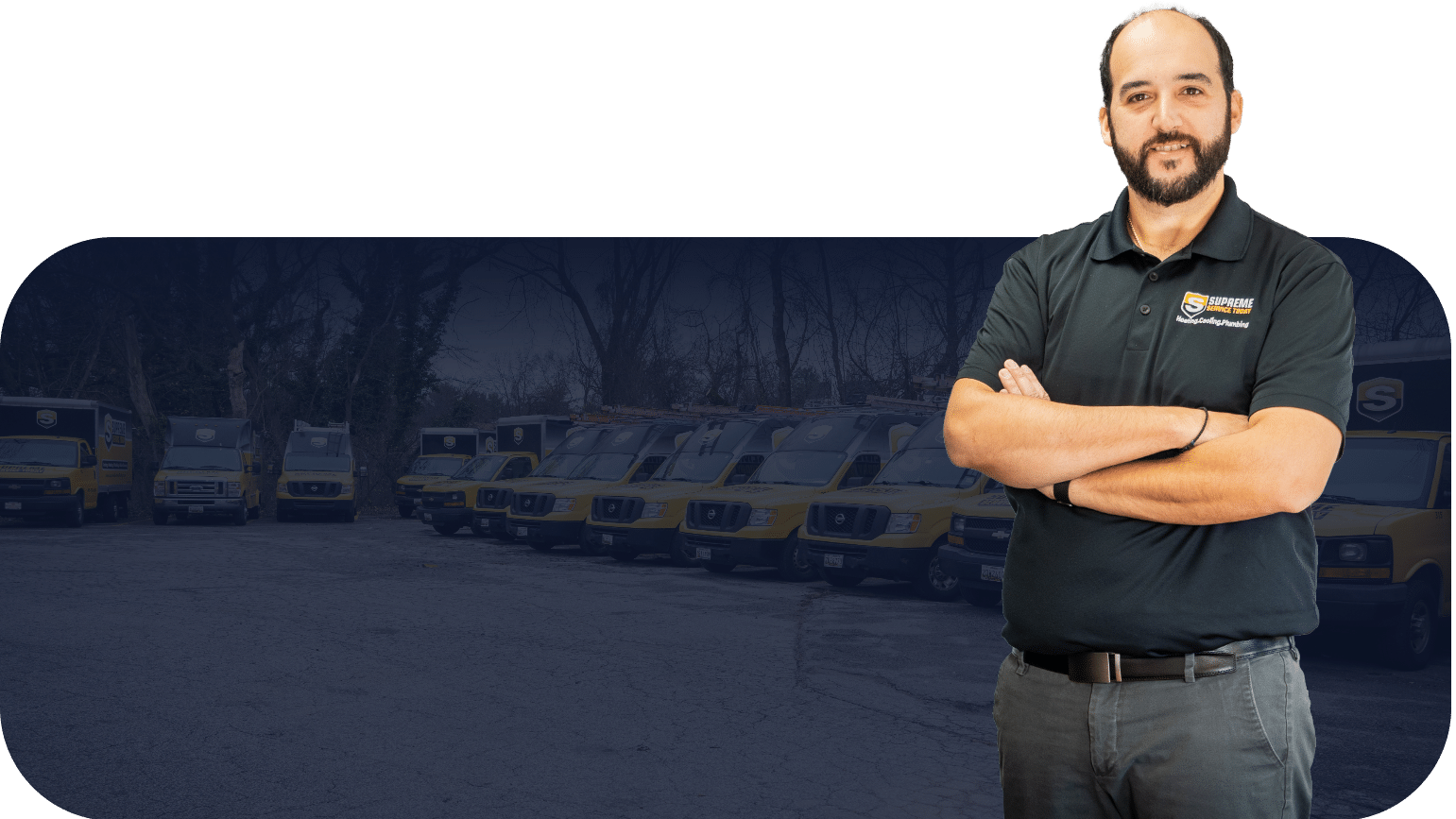 Get in Touch with Our Team Today
When you have a sewer line problem and need trenchless sewer line repair in Baltimore, MD, call the most trusted local residential and commercial plumbers. The Supreme Service Today team has a reputation for excellence and serves every customer with honesty, integrity, and fairness. Request an appointment online or call 410-781-1002.