Furnace and Boiler Baltimore MD
Reliable Furnace and Boiler Services in Baltimore, MD
When you need reliable furnace and boiler service in Baltimore, MD, call us to get your heat back up and running!
Have you noticed that your house isn't heating up as quickly as it should? Is there a strange smell coming from your boiler? If so, you most likely need maintenance or repair for your heating unit.
At Supreme Service Today, we offer 24/7 commercial and residential furnace and boiler service near Ellicott City, MD, and in the Baltimore metro area. We're a family-owned and -operated company, and we pride ourselves on offering fast, friendly service whenever you need it.
Call us for professional emergency furnace service, even in the event of a late-night breakdown.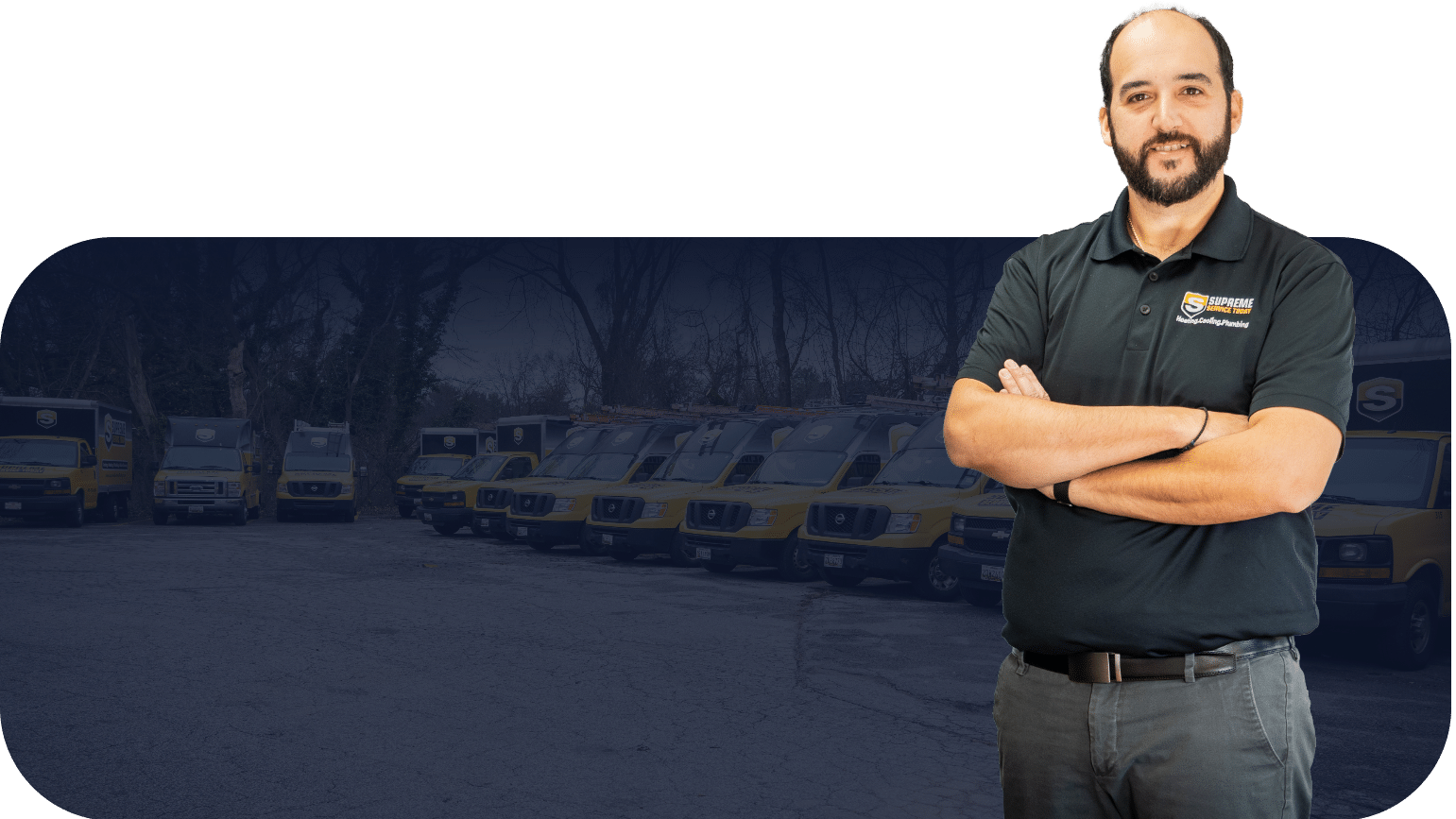 What Is the Difference Between a Furnace and a Boiler?
Although you might hear the terms furnace and boiler used interchangeably, they are different pieces of equipment:
Signs You Need Furnace Service in Baltimore, MD
A regularly maintained furnace should function smoothly year-round and last 15 years, but even the best-kept furnaces break down occasionally. If you notice any of the following signs, it might be time to schedule furnace service near Ellicott City, MD:
Is It Time to Call for Boiler Service in Baltimore, MD?
Boilers also last about 15 years but need routine service. A boiler in need of repair might show the following problems:
Boiler service costs in Baltimore depend on your unit's type, age, and condition, whether your warranty is still valid, and the labor and parts required. Most installations range between $3,000 -$15,000, but we believe in performing a full assessment and providing multiple options to meet most budgets, including financing. After our initial inspection, we'll provide a transparent quote before we start work.
At Supreme Service Today, we know how important it is to keep your heating system running safely and efficiently. That's why we provide quality workmanship and honest pricing for boiler service near Baltimore, MD.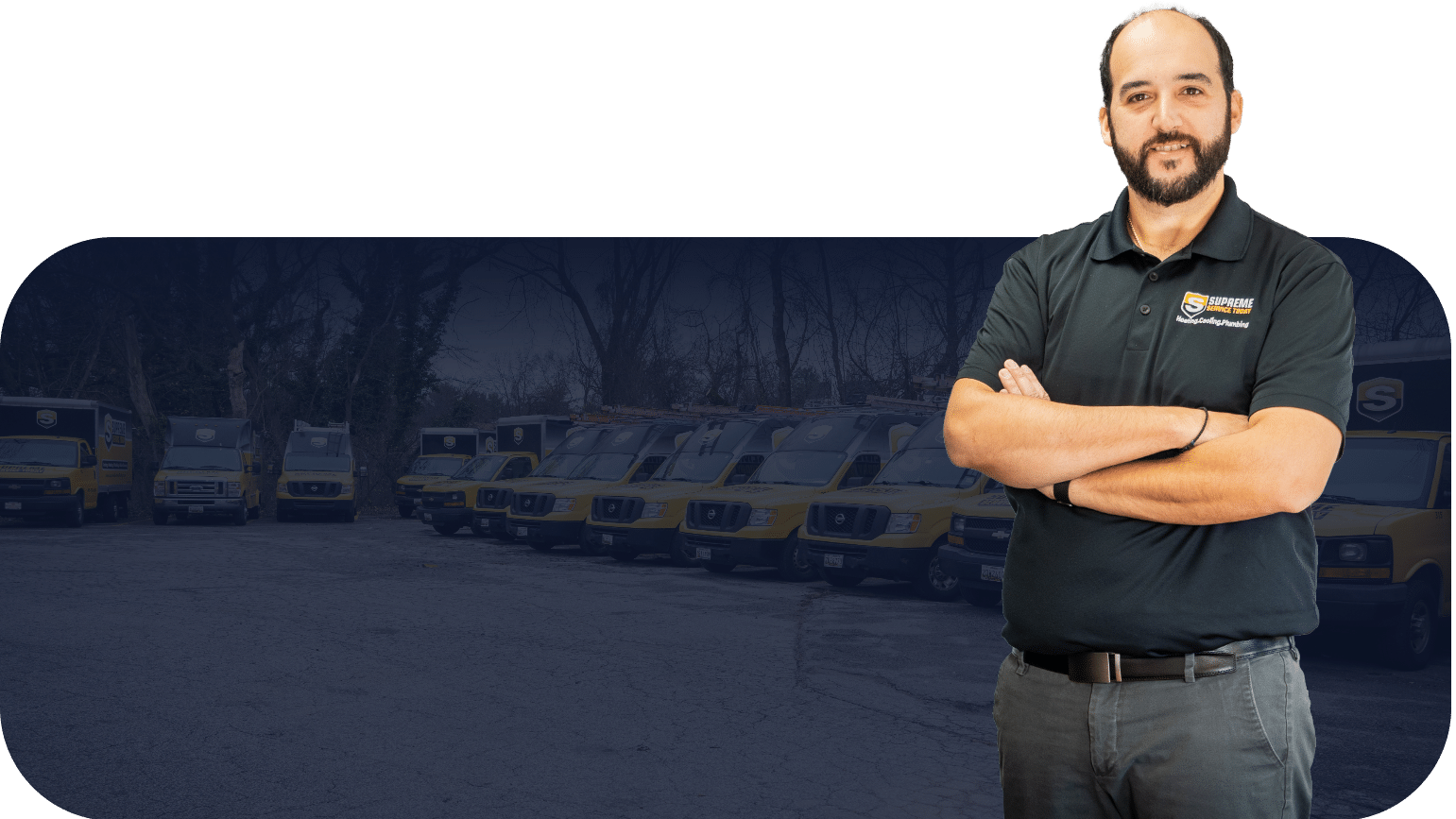 When you need boiler and furnace service in Baltimore, MD, call Supreme Service Today at 410-781-1002 to discuss your needs and receive a fair and honest quote.