Gas Line Repair/Installation Baltimore MD
Are you tired of dealing with the stress and safety concerns that come with a faulty gas line in your Baltimore, MD, home or business? Do you worry about the potential hazards that could arise from a gas leak or malfunctioning line? We understand the fear and frustration of dealing with gas line issues, which is why our team is here to help. If you are looking for a professional to help install a gas line in Baltimore, MD, our team is here to help. We offer expert gas line repair and installation services that provide you with the peace of mind you deserve by ensuring that your gas lines are working safely and efficiently.
Don't let gas line problems continue to cause you headaches. Trust our experienced technicians to care for all your gas line needs, so you can breathe easily, knowing your home or business is safe and secure.
Whether you are looking for drain cleaning services, water heater installation, or gas line repair in Baltimore, MD, you can always count on our team!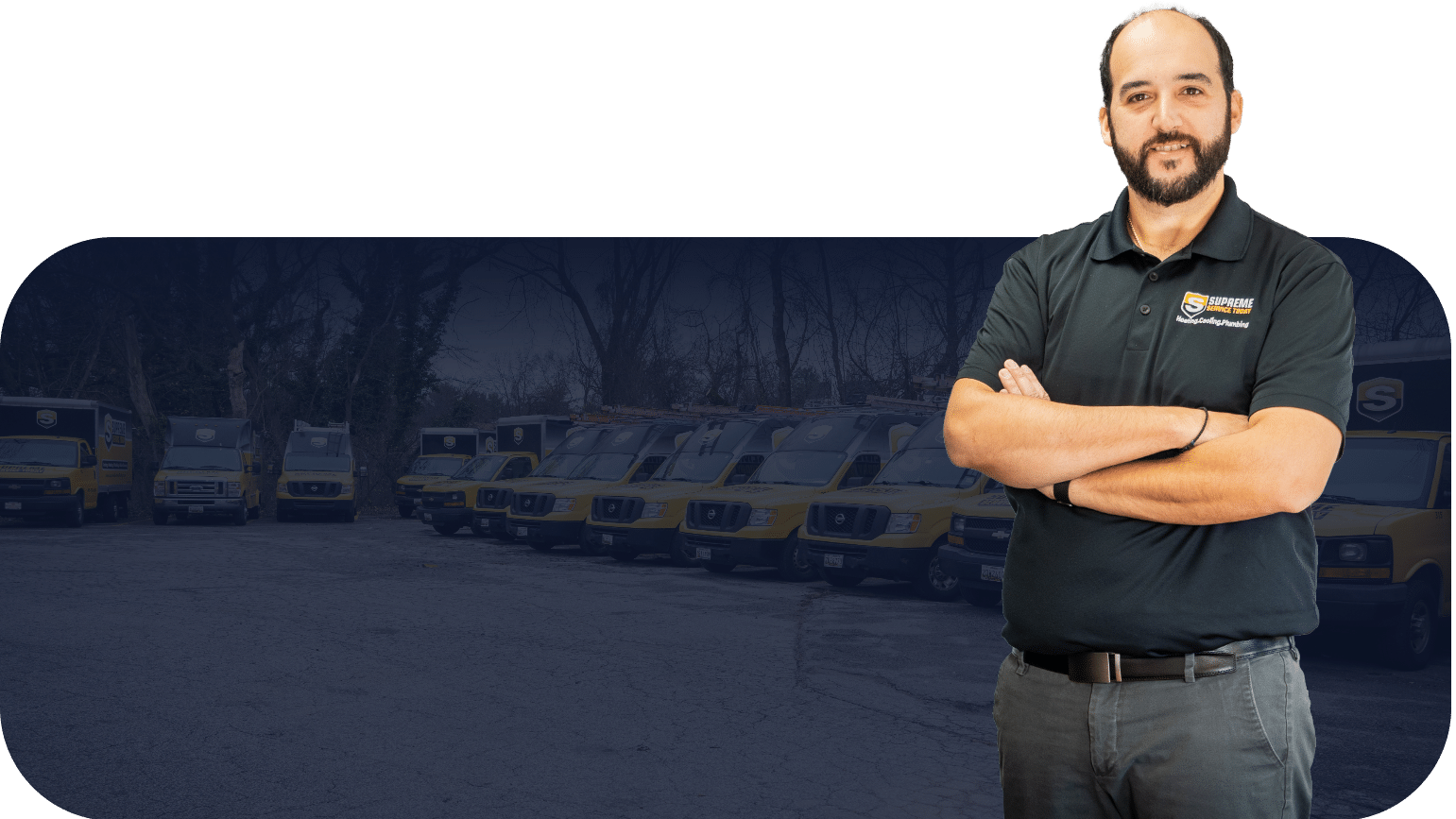 Benefits of Gas Pipe Installation
Do you know that installing and repairing gas lines can open up significant possibilities for any property? From increasing the efficiency of heating to boosting the value of a home, properly installed and managed gas lines are an essential part of many homes and businesses.
Let's examine the benefits of gas line installation:
Typical Signs You Need Gas Line Repair
Although gas pipes are designed to last many years, regular inspection and maintenance are still important. This helps to ensure that any problems can be addressed before they become bigger issues. Here are some common signs indicating you may need gas line repair or installation:
Factors Affecting the Cost of Gas Line Installation in Ellicott City, MD
When it comes to gas line installation, several factors go into determining the cost. These include:
We understand that gas line repair and installation can be a significant expense, so we offer financing options to make it more affordable. Our financing programs will help you get the services you need without breaking the bank.
On average, gas line installation in Ellicott City, MD, can cost anywhere from $400 to over $2,000, depending on the abovementioned factors. But for a more accurate estimate, it's best to contact us for a consultation.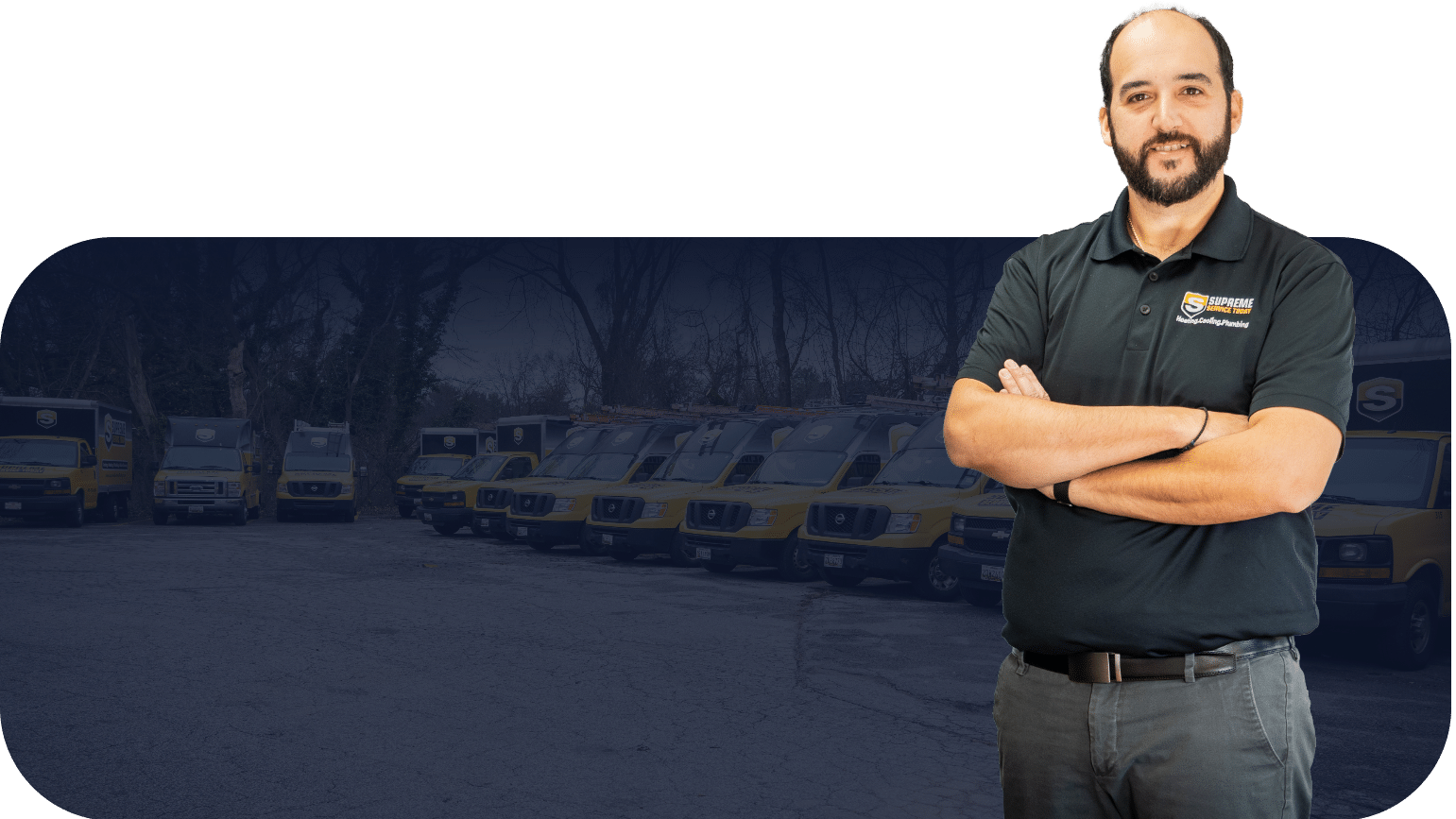 Why Choose Us for Gas Line Installation near Ellicott City, MD
At Supreme Service Today, we offer professional gas line installation and repair services at cost-effective rates. We provide prompt service from certified technicians with the tools and experience to handle any job. All our technicians are factory-trained and EPA-certified, so you can ensure your gas line will be installed correctly and safely.
We also offer 24/7 emergency services for those unexpected problems. With us on the job, you can rest assured that your gas lines will function appropriately in no time. We value our customers and strive to provide the best possible service. We offer reasonable prices and a 100% customer satisfaction guarantee.
Are you looking for an expert to help you install a gas line in Baltimore, MD? Contact experts from Supreme Service Today at 410-781-1002! We have enough experience to handle all your gas line installation needs.