AC Installation Baltimore MD
Are you tired of sweltering in the summer heat with an unreliable or outdated air conditioning system? Do you dread the thought of a costly and inconvenient AC breakdown in the middle of a heatwave? If you're experiencing these customer pains, it's time to take action and upgrade your air conditioning system. And this is where technicians from Supreme Service Today can help! If you are looking for professional AC installation in Baltimore, MD, we are here to alleviate your pain points and provide a reliable and efficient cooling solution.
We understand the frustration of a malfunctioning AC unit, and our expert technicians are dedicated to providing high-quality installation services to ensure your comfort and peace of mind. So say goodbye to your AC woes and say hello to a cool and comfortable home or business with our AC installation services.
Don't put up with an inadequate air conditioning system: trust our experts for hassle-free AC repair and installation in Baltimore, MD.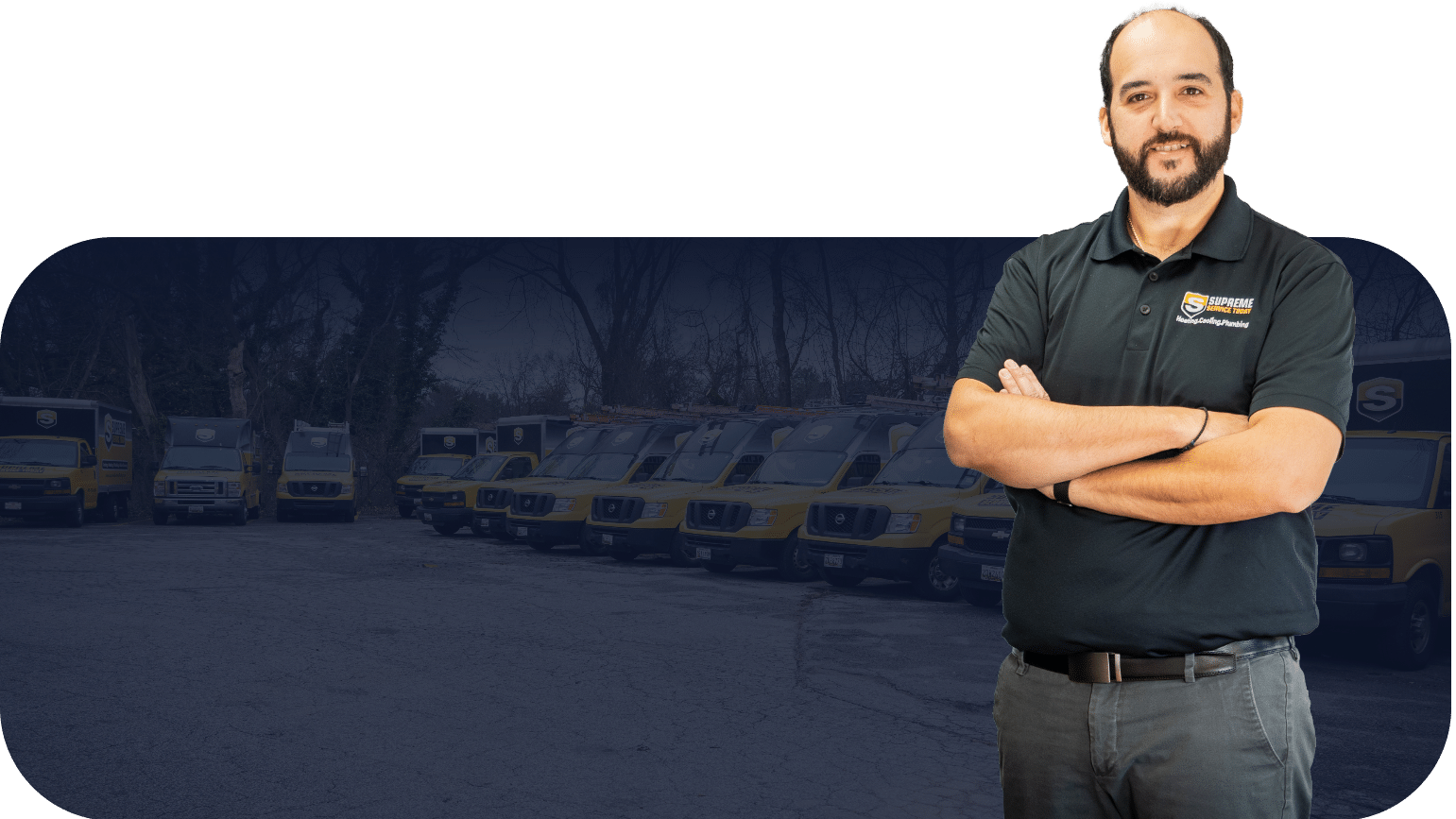 Typical Signs You Need a New Air Conditioning Installation in Baltimore MD
First, let's discuss some of the signs that you may need to replace an existing air conditioner or install a new one:
If any of these issues sound familiar, then it may be time for you to contact Supreme Service Today for AC installation Baltimore MD. Our experienced technicians will be able to assess the situation and suggest a course of action that is best for you. Whether you need a brand-new air conditioner or just repairs, we have the expertise to do the job quickly and efficiently.
Consider Before Installing a New Air Conditioner
Before you go ahead and contact air conditioning installation contractors in Baltimore, MD, you need to consider a few essential things:
For example, ductless mini-splits or heat pumps may benefit you if you're looking for an energy-efficient A/C unit. Window air conditioning units provide an affordable option for cooling a single room, but a central air conditioner may be more suitable if you need to cool multiple rooms.
We offer AC installation near Baltimore MD, as well as maintenance and repair services. Our experienced technicians can help you select the right unit for your home and install it properly for optimal performance.
We understand that investing in a new AC unit can be a significant expense for many homeowners. That's why we offer flexible financing options to help make your new AC installation more affordable.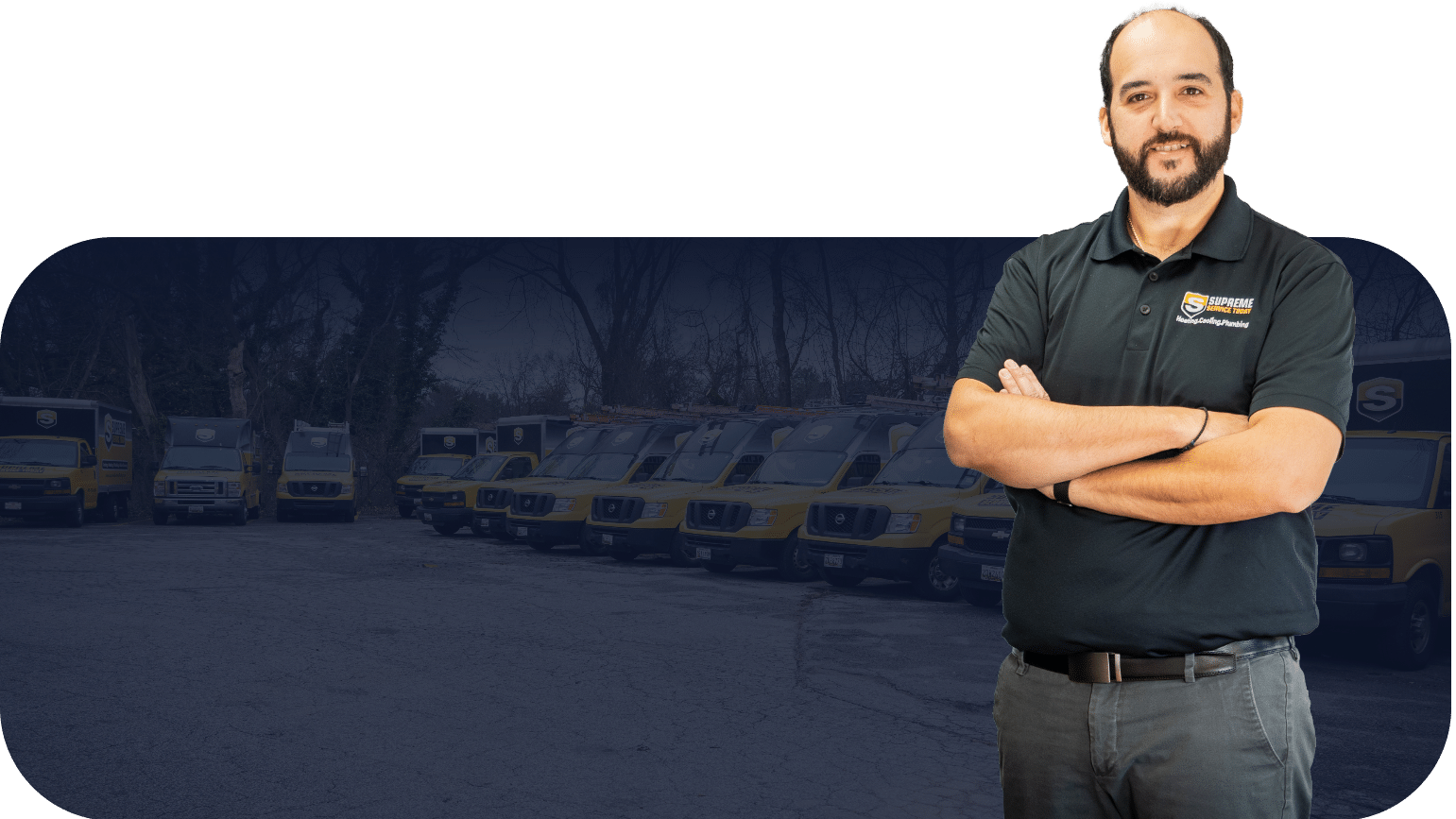 How Much Does AC Replacement Cost in Ellicott City, MD?
The most challenging question is how much air conditioning installation costs. The answer may vary depending on the size of your home and the type of air conditioner you choose. Most installations range between $3,000 -$15,000 based on unit types, sizes, and modifications needed to complete the installation. However, we can perform a full assessment and provide multiple options to meet most budgets, including financing.
Beyond this, additional costs may be associated with your installation, such as additional ducts or filters. Anyway, our technician will be able to provide you with a more accurate estimate for your A/C installation in Baltimore, MD, after assessing the scope of the job.
Key Reasons to Choose Our AC Installation Service in Baltimore, MD
No matter whether you're looking for an air conditioning replacement or installation of a brand-new one, our team at Supreme Service Today can help you with the job. We are the best air conditioner installation company in Baltimore, MD, with many years of field experience in this area. Here are some key reasons why you should choose us:
When looking for quality AC installation in Baltimore, MD, Supreme Service Today should be your first choice! Contact us today at 410-781-1002 to get started!