Tankless Water Heater Baltimore MD
Are you tired of running out of hot water in the middle of a shower? Do you dread doing laundry because it means using up all the hot water? We understand the frustration of dealing with an outdated and inefficient water heater. That's why we're here to help. Our tankless water heater service in Baltimore, MD, is designed to address the pain points customers like you face daily.
Our professional installation and maintenance services allow you to enjoy hot water on demand, save money on your energy bills, and experience peace of mind knowing that your water heater is operating at peak performance. Don't let your water heater cause you any more headaches – contact us today to learn more about how we can help.
Are you looking for a professional to install a tankless water heater in Baltimore, MD? Our technicians can help you with the installation or maintenance.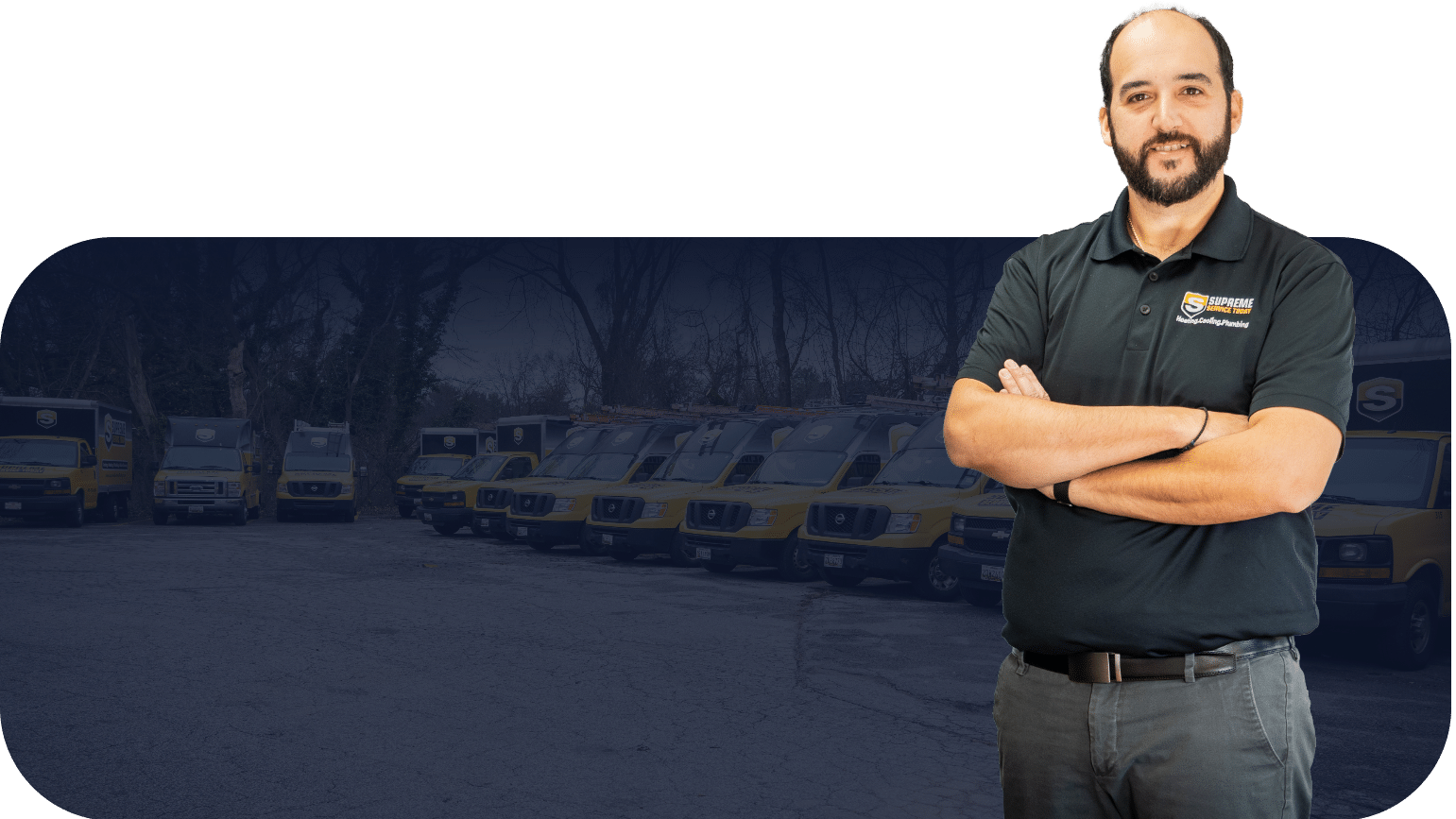 Key Reasons to Install an Electric Tankless Water Heater Baltimore MD
If you are still hesitant about investing in a tankless water heater, consider these benefits:
However, installing a tankless water heater is not a DIY job. For this reason, hiring a professional who understands the process and installation requirements is vital. Our technicians have the experience and knowledge necessary for installation and maintenance services to ensure your new tankless water heater operates efficiently and lasts for many years.
Regular maintenance of your tankless water heater can make a world of difference in performance, efficiency, and cost savings.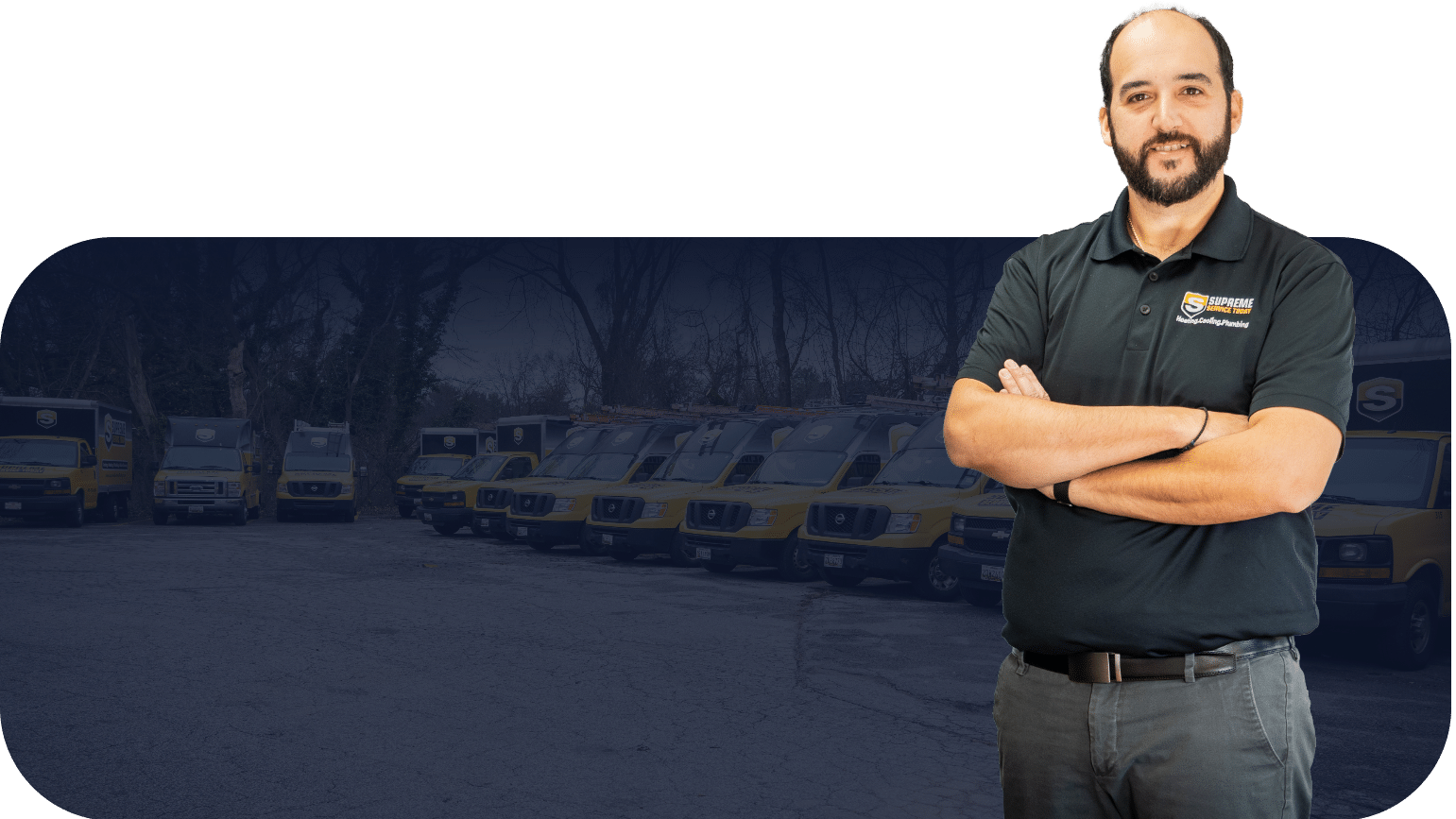 Our Tankless Water Heater Services in Ellicott City, MD
We provide tankless water heater services to residential and commercial customers in Baltimore, MD. We offer a complete range of services to meet your needs, including
Typical Tankless Water Heater Plumbing Issues
Unfortunately, tankless water heaters are not perfect and can develop common plumbing issues. The most common problems we see include:
Don't let your water heater cause you any more headaches – our professionals are equipped to repair any tankless water heater issues you may have.
At Supreme Service Today, we understand the importance of having a reliable and efficient tankless water heater in your home. Our technicians have extensive training and experience with all models, so you can rest assured that your unit will be installed correctly and maintained properly.

We use only the highest quality parts and materials, so you can trust that your unit will be up and running in no time. Plus, we offer competitive rates and excellent customer service, so you can always count on us for your tankless water heater needs. The cost of installation depends on the complexity of the project.

The prices range from $3,500 and up and are influenced by the type and size of the unit, as well as any necessary modifications. However, we conduct a comprehensive evaluation and recommend multiple budget options, including financing.
Let Supreme Service Today help you install a tankless water heater in Baltimore, MD. Contact us today at 410-781-1002 for more information!