Dehumidifier Installation Baltimore MD
Trust the Local Baltimore, Maryland Dehumidifier Service Experts
Get Your New Dehumidifier System Professionally Installed Today!
If you discover your Dehumidifier system is no longer functioning as it should, the professionals at Supreme Service Today can help you determine whether repair or replacement is your best option.
We are only interested in selling you what you need. We want to help you find the best solution for your needs and within your budget.
We're here to help you make an informed decision on your installation. Don't just purchase the first Dehumidifier system you see. Get professional advice about efficiency, size, and type of systems available from Supreme Service Today. A reliable Dehumidifier system is critical for your home. Supreme Service Today will ensure your satisfaction with your new Dehumidifier installation.
What You Can Expect From Supreme Service Today When We Install Your New Dehumidifier System
Supreme Service Today is Proudly & Professionally Offering Dehumidifier Services in the Baltimore, MD area.
How Much Does a Dehumidifier Installation Cost near Baltimore, MD?
The installation cost of a new whole-home dehumidifier can vary widely. There are several factors that can affect the cost to install a new dehumidifier: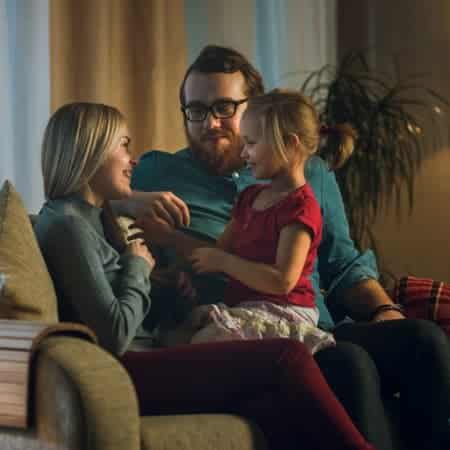 No matter the problem, our home dehumidifier installation technicians will determine your dehumidification needs & finances before any work is done, so you will know exactly what solution is best & most affordable for your new home dehumidification system.
Think you may be due for a new home dehumidifier system installation? Ask a Supreme Service Today expert below for fast answers & get reliable service that your neighbors trust!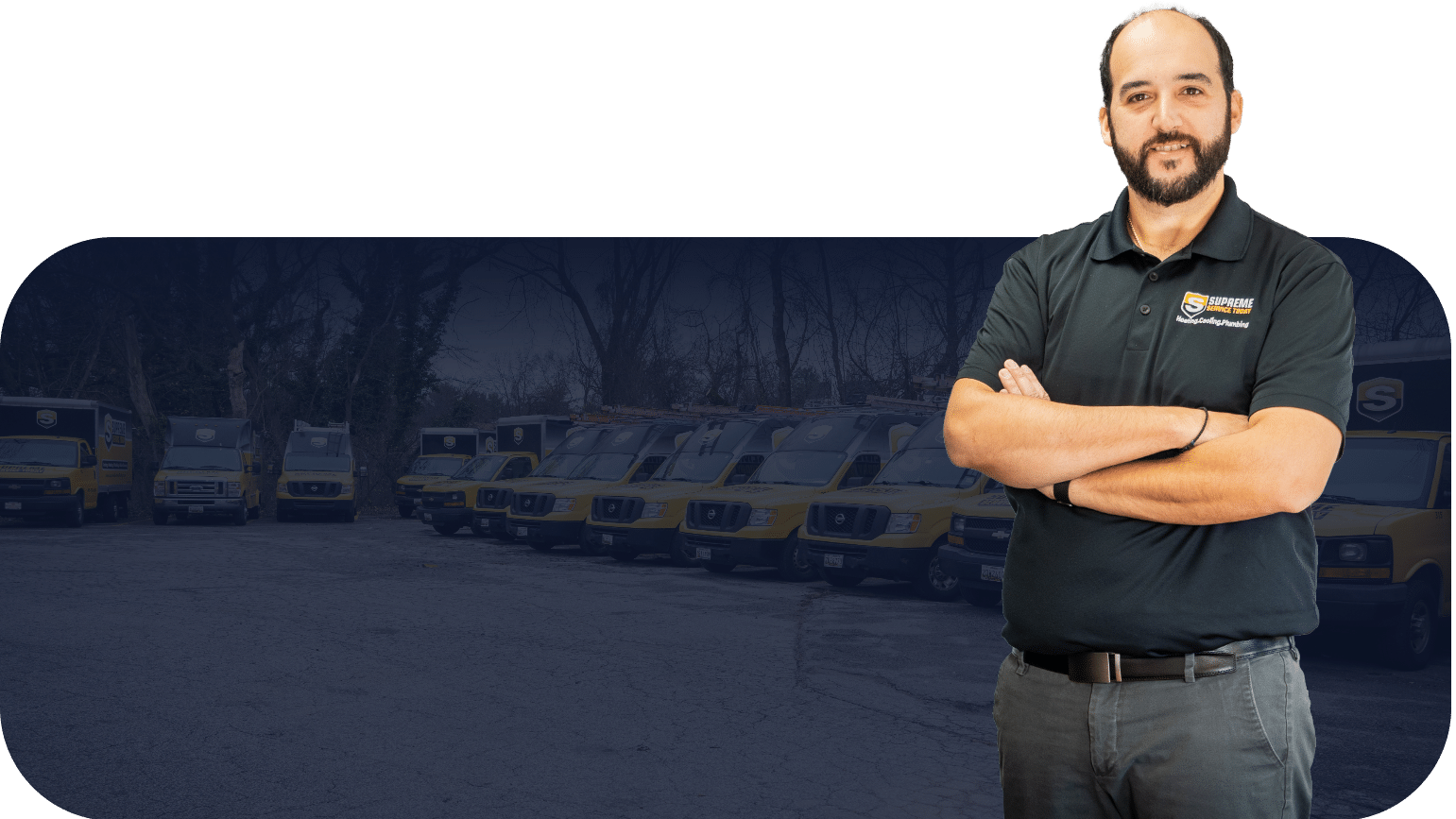 Get the Reliable, High-Quality Dehumidifier Installation Experts You Deserve
We offer a full line of installation, maintenance & repair that your home Dehumidifier system may require, no matter the problem or time of year. You can count on the trusted professionals at Supreme Service Today for exceptional service & quality craftsmanship.
Check out why your neighbors in Baltimore, Maryland trust us to get the job done right, and read our
Schedule a Comprehensive Dehumidifier Installation Near You in Baltimore, MD
Is your home dehumidifier experiencing issues? Supreme Service Today is the trusted name in Maryland for dehumidifier installation & repair services near you.
Schedule your dehumidifier installation or replacement service today & ensure your home has comfortable humidification levels all year long.
How Much Does it Cost To Get My Home Dehumidifier Installed Near Baltimore, MD?
The cost of replacing your whole-home dehumidifier depends a lot on the system you need to fit your house. No matter what unit you pick out for your home, Supreme Service Today's trained technicians can come to your house to give you an upfront, transparent installation report, as well as consult you on what unit your home will need. Call us at +1 (303) 499-7111 today.
Why Would My Dehumidifier Stop Working?
Your home dehumidifier not working can stem from many different things, from an electrical issue to the compressor being misaligned or broken. Luckily for you, the team at Supreme Service Today is trained to diagnose the problem and present you with a competitive cost to fix, replace, or install your dehumidification system.
Who Can Replace My Dehumidifier Near Me in Baltimore, MD?
Our technicians at Supreme Service Today can replace your home dehumidifier. A whole-home dehumidification system is something that will be a part of your house for many years, and it is important that it is installed correctly to keep your energy costs low and your unit working at peak performance. Our team at Supreme Service Today has top-quality, highly-trained technicians that will come to your house to help you to make an informed decision on which unit to buy. Call Supreme Service Today Today.
Schedule Your Dehumidifier Installation Service Now!
Call us today at +1 (303) 499-7111 to talk with one of our Customer Service Representatives.
Supreme Service Today: Professionalism You Can Count On for Home Dehumidifier Installation & Repair in MD.
Supreme Service Today are Maryland's Trusted HVAC Professionals