Plumbing Services Baltimore MD
Are you tired of dealing with clogged drains, leaky faucets, and other plumbing problems? Have you been searching for reliable and affordable plumbing services in Baltimore, MD, to alleviate your customer pains? Look no further! Our expert team of plumbing professionals is here to provide you with the top-notch service and peace of mind you deserve. From routine maintenance to emergency repairs, we've got you covered. Say goodbye to plumbing headaches and hello to hassle-free plumbing with our trusted plumbing services!
If you are looking for an emergency plumber in Ellicott City, MD, our technicians are ready to help you. Our certified plumbing technicians are available 24/7 to provide quick and reliable service.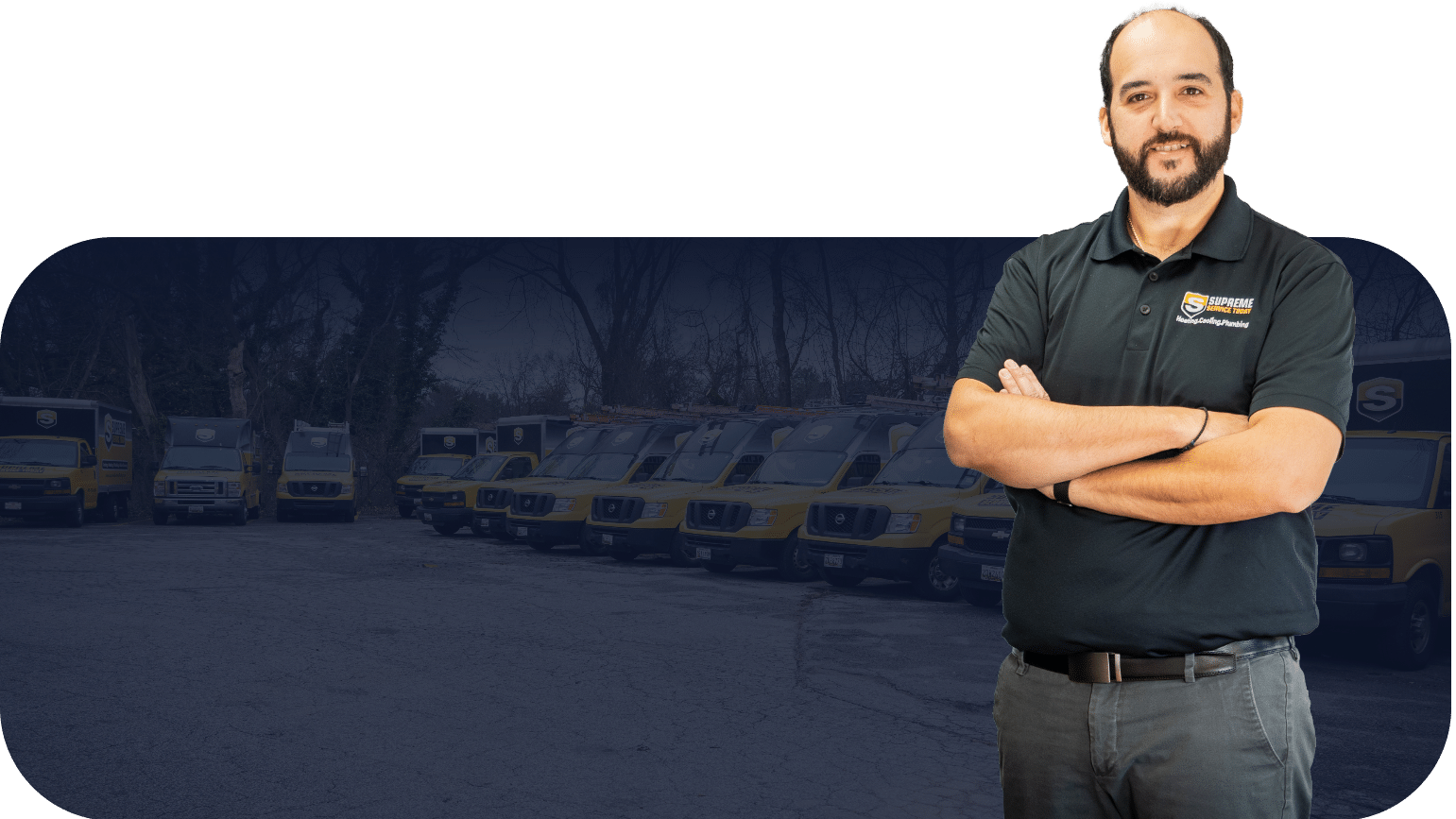 Our Plumbing Services in Baltimore, MD
Let's see how we help you with your plumbing needs in Baltimore, MD. Our team of experienced technicians is trained and equipped to handle a wide range of plumbing issues, including
No matter your plumbing issue, our professional technicians can provide you with the highest quality service. We have many years of field experience and a commitment to excellence, ensuring you get the best service possible. Our team is up-to-date on the latest technology, so you can rest assured that your plumbing needs will be handled quickly and efficiently.
Whether you are looking for repiping or water heater installation, our technicians are here to help!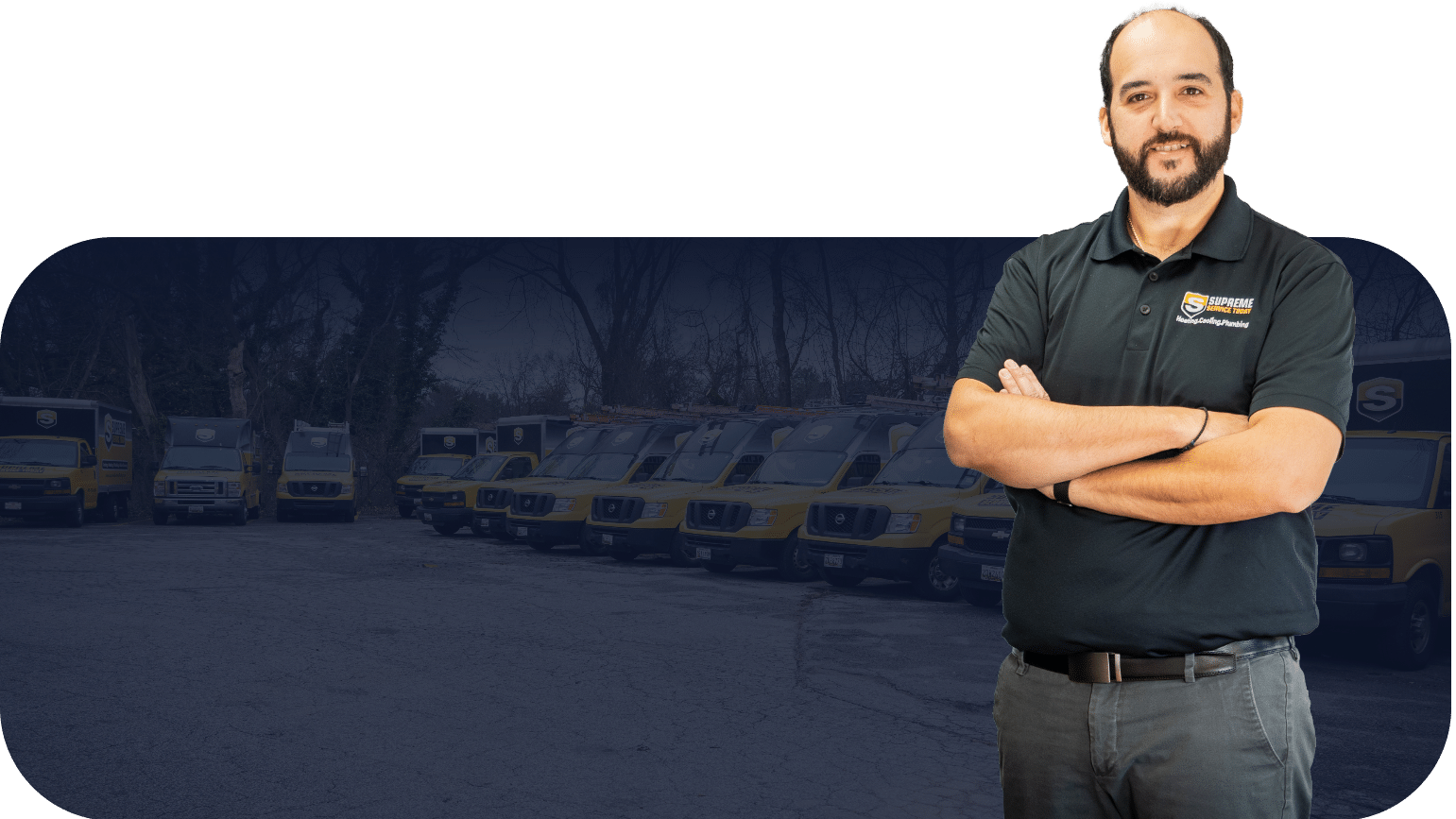 Warning Sings You Need a Plumbing Repair
Before it's too late, know what warning signs to look for that tell you to call in professional plumbers near Baltimore, MD. These include but are not limited to
If you experience any of these warning signs, it is vital to contact a professional plumber as soon as possible to prevent further damage and costly repairs.
Why Choose Our Plumbing Services in Baltimore, MD?
Your plumbing system is an important part of your home or business and must be maintained properly. At Supreme Service Today, we offer comprehensive plumbing services in this area to ensure your plumbing system is running smoothly. We are dedicated to providing our customers with the highest quality service and the best customer experience, so we strive to provide personalized, custom solutions for all our customers. We also offer competitive rates and same-day service, so you can trust you'll get the service you need on time.
We understand how important it is to have a reliable plumbing system, and that's why we're committed to providing superior plumbing services. We are one of the best plumbing companies near Baltimore, MD; our experts will ensure you get the most out of our services
Don't let plumbing issues ruin your day. Contact Supreme Service Today at 410-781-1002 for quality plumbing services in Baltimore, MD!