Boiler Installation Baltimore MD
What Is The Cost Of New Home Boiler Installation in MD?
How Much Does A New Boiler Install Cost in MD? Get A Price Estimate Today
Your boiler is a large & complex unit that will deliver years of exceptional heating to your entire Maryland home. So it's important that it's installed correctly otherwise this costly investment can go to waste. Although multiple factors can determine the overall cost of a new boiler install, the type of boiler you get has the largest impact. Our expert HVAC technicians at Supreme Service Today will help you find the perfect boiler to install that's best for your Maryland home.
The 3 main types of new boiler installs available are: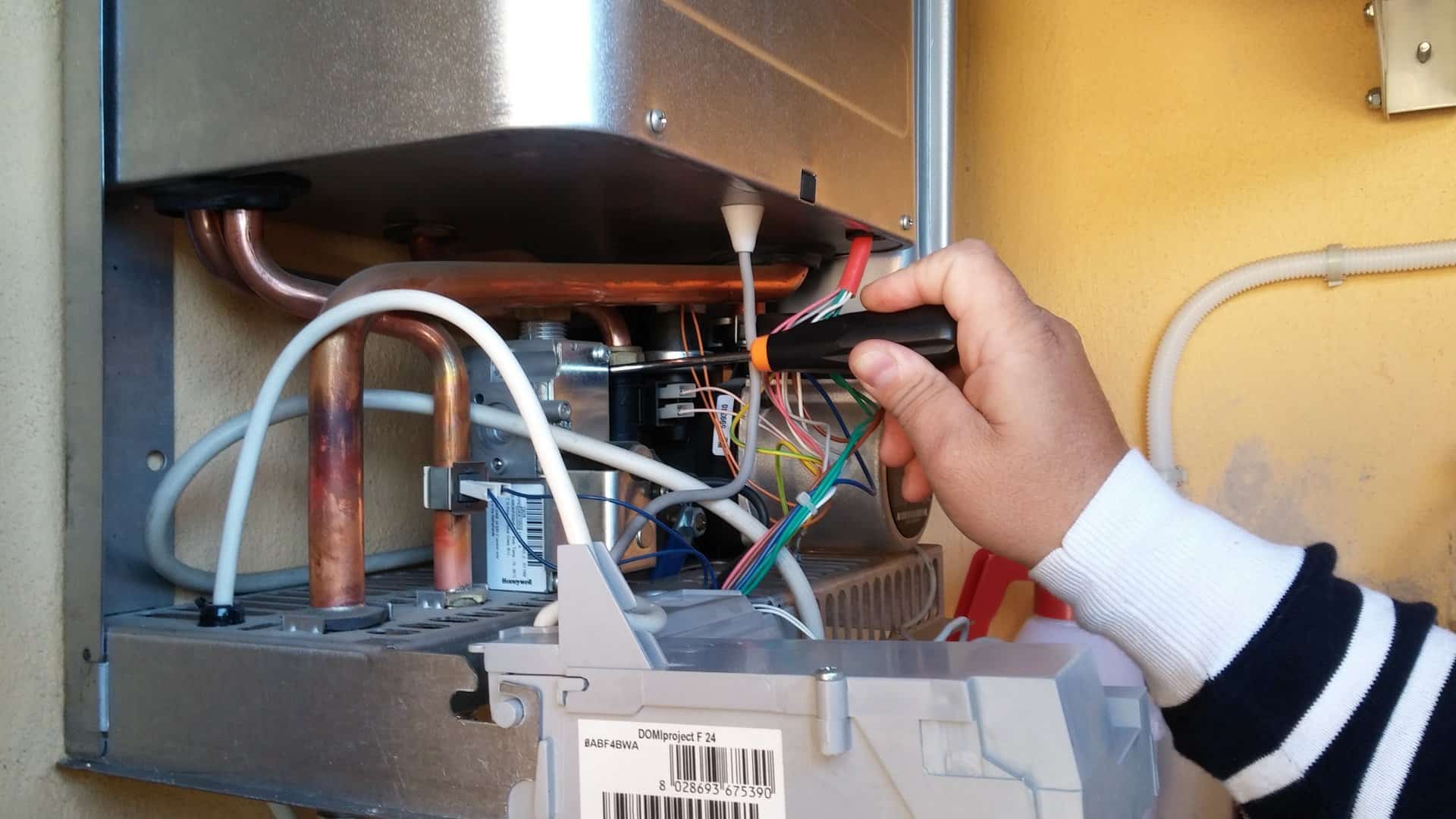 No matter the problem, our Maryland boiler installation technicians will determine your heating & boiler needs & finances before any work is done so you know exactly what solution is best & affordable for your new boiler system.
Think you may be due for a new boiler installation? Ask a Supreme Service Today expert below for a fast price estimate & get reliable service your neighbors trust!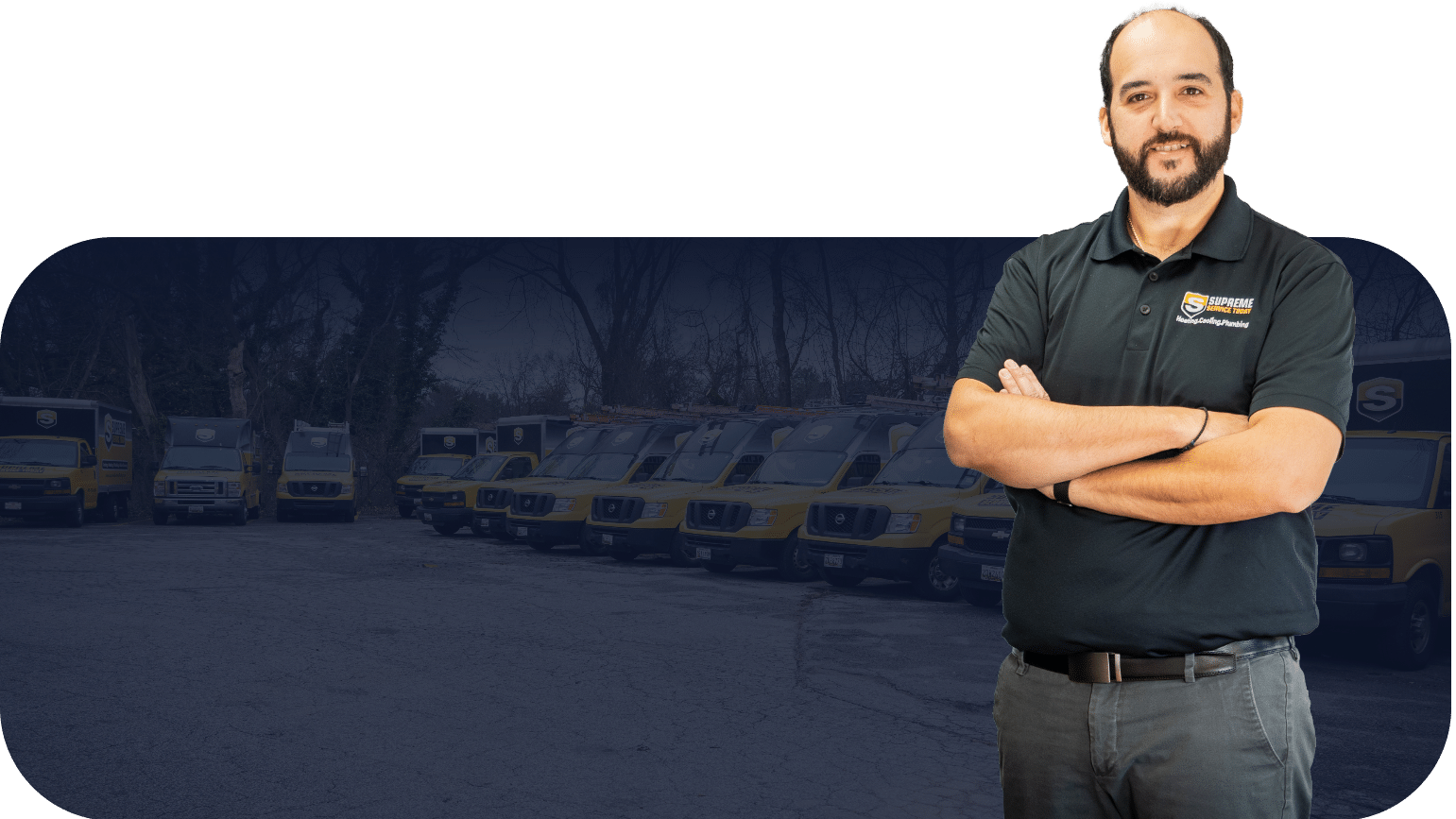 Reliable Home Boiler Experts You Deserve At A Reasonable Cost
We offer a full line of installation, maintenance & repair that your home boiler may require, no matter the problem or time of year it is. You can count on the trusted HVAC professionals at Supreme Service Today for:
Schedule A Comprehensive Home Boiler Installation Evaluation Near You in MD
Is your home boiler experiencing issues? Supreme Service Today is the trusted name in Maryland boiler install services near you.
Schedule your home boiler installation & replacement cost estimate service today & ensure your boiler system is running smoothly all summer long.
How Much Does It Cost To Install A Boiler?
The price to install a boiler can vary a lot depending on exactly what unit you need and choose for your home. Sometimes it can be a smaller unit depending on the home other times it requires a larger unit and the price could go up. But no matter what unit you decide on for your home furnace Supreme Service Today will come out to your house and give you a competitive upfront quote to make sure that your home boiler is installed correctly the first time.
Can I Install A Gas Boiler Myself?
No, you can not install a gas boiler by yourself, you need to have a licensed and trained professional since you are connecting the system to a gas line, and improper installation could be very dangerous. Our local team at Supreme Service Today is licensed, insured, and trained to install residential boilers. Our team will come to your house, diagnose your exact problem, and give you a transparent pricing quote to replace or install your new home boiler.
When Should I Replace My Boiler?
Your residential home furnace has a normal lifetime of 15 years, this of course can vary a year or two before or after the 15 years depending on how much use it and the conditions in which it runs. But when your boiler stops working. Call Supreme Service Today today to have a top-rated technician come out to your house and give you a competitive and transparent boiler install or replacement today.
Professionalism You Can Count On | Maryland's Best Boiler Installation & Replacement Services
With Top-Rated, expertly trained technicians, & upfront pricing, you can trust Supreme Service Today's 100% satisfaction guarantee on all residential home boiler installations & replacements in the MD Area.
Supreme Service Today are Maryland's Trusted HVAC Professionals