Kitchen And Bathroom Plumbing Baltimore MD
Top-Quality Kitchen & Bathroom Plumbing Repairs At An Affordable Cost For All Maryland Homes
Expert Kitchen & Bathroom Plumbing Services in Maryland
Our local MD plumbers are here to save the day with our kitchen & bathroom plumbing repair expertise. Our plumbers are trained & certified in a wide range of plumbing services & guarantee we'll assess the problem before any work is done & give you upfront pricing so you never pay more than you're quoted for a kitchen or bath repair. Some of our most common kitchen & bath plumbing repairs include:
Our Maryland plumbers specialize in all kitchen & bathroom plumbing services, so call us today or schedule service via our contact us form. No matter the request, our Maryland plumbers are ready with a hassle-free solution with upfront pricing & customer satisfaction, guaranteed.
Have a question about your kitchen or bath plumbing repair? Ask a Supreme Service Today expert plumber below for fast answers & get reliable service your neighbors trust!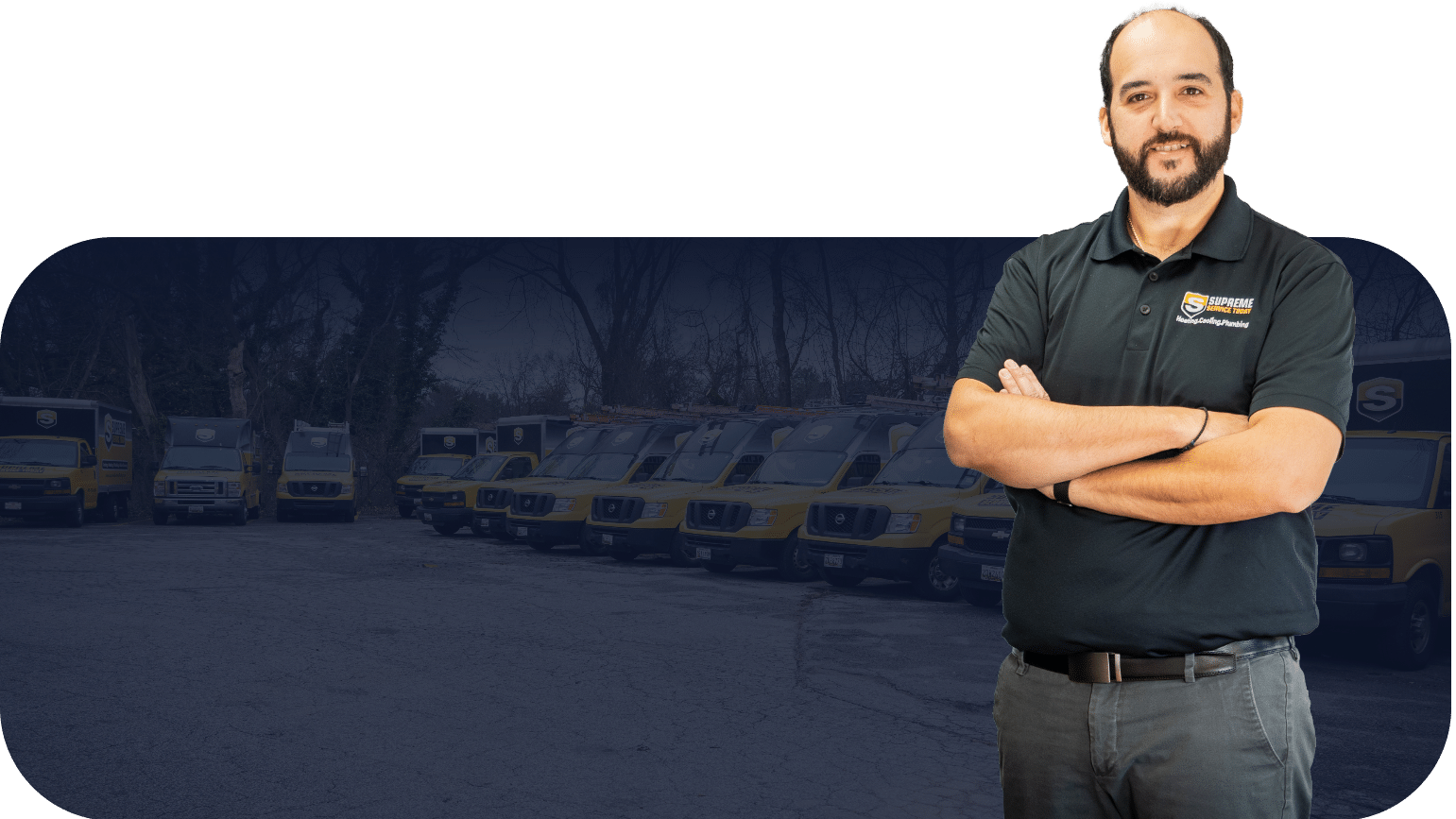 Get the Reliable, High-Quality Kitchen & Bathroom Repair Experts You Deserve at a Reasonable Cost
No matter the problem or time of year, we're ready to come to your aid. You can count on the trusted professionals at Supreme Service Today for:
Schedule a Comprehensive Kitchen & Bathroom Plumbing Repair Assessment Near You in MD
Is your home's kitchen or bathroom plumbing experiencing issues? Supreme Service Today is the trusted name in Maryland Kitchen & Bathroom Plumbing Repair services near you.
Schedule your kitchen & bathroom plumbing repair cost estimate service today & ensure your kitchen or bathroom plumbing is flowing perfectly all year long.
How Much Does It Cost To Repair A Kitchen Or Bathroom?
The cost of repairing parts for your kitchen or bathroom can vary a lot depending on what part of the kitchen or bathroom you want fixed, and how many hours are needed as well as if new parts are required for the fix. If you want a comprehensive and competitive cost on your kitchen or bathroom repair, call Supreme Service Today at +1 (303) 499-7111 today.
Can A Plumber Help With My Bathroom Repair?
Yes, the plumbers at Supreme Service Today can help you with your bathroom repairs. From your toilet, sink, and shower to much more our plumbers can help get you out of a tough spot. We have top rated and professional plumbers who will come to your house and give you an upfront, easy to read diagnosis and repair estimate.
How Do You Fix A Leaky Sink?
There are many things that can cause a leaky sink, so depending on what your problem is the solution is different. But no matter what the problem is, the certified plumbers at Supreme Service Today will come to your house, diagnose your problem, and give you an upfront and competitive repair estimate.
Professionalism You Can Count On | One of Maryland's Best Local Home Kitchen & Bathroom Plumbing Repair Services
With fast, courteous, expertly trained technicians, & upfront pricing you can trust, Supreme Service Today guarantees customer satisfaction on all Kitchen & Bathroom Plumbing Repair Services in the Maryland area near you.
Supreme Service Today are Maryland's Trusted HVAC Professionals