Provides the Best Water Line Repair Services at an Affordable Cost in Maryland
What are Common Warning Signs of a Broken or Deteriorating Water Line in Need of Repair in MD?
You may not have a problem with your Maryland water line yet, but it's best to head the most common warning signs when they show. If not addressed, a water line replacement can be incredibly costly. Fortunately, you have the expert plumbers at Supreme Service Today who know the signs & are ready with a fast repair solution. If you notice any of the following, you may have a deteriorating or broken water line needing repair:
No matter the problem, our Maryland water line repair plumbers will determine what needs to be fixed before any work is done so you know exactly what solution is best for your home's water main line.
Think your water line may need a repair but still not sure? Ask a Supreme Service Today expert below for fast answers & get reliable service your neighbors trust!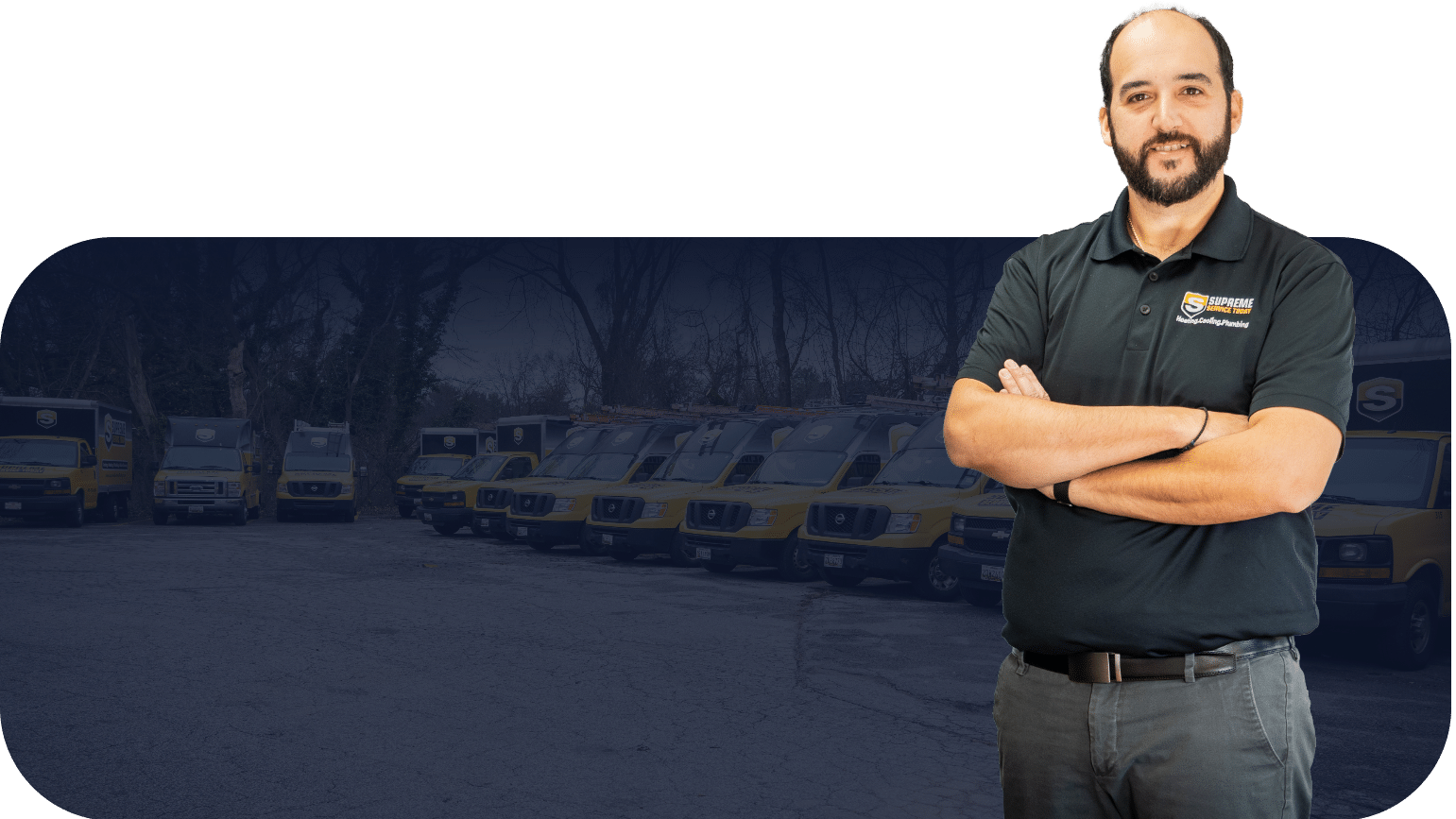 What Should You Expect from a Top-Quality MD Water Line Repair Service?
We offer a full line of installation, maintenance & repair that your water line may require, no matter the problem or time of year. You can count on the trusted professionals at Supreme Service Today for:
Call Supreme Service Today Today! We'd Be Happy to Answer Your Questions About Our Water Line Repair Services
Do you suspect your home's water line may have an issue? Supreme Service Today is the trusted name in Maryland Water Line Repair services near you. Schedule your water line repair cost estimate evaluation today & ensure your water line flows smoothly all year long.
How Much Does It Cost To Repair A Broken Water Line?
The cost of repairing a main water line can vary a lot depending on what the exact problem is if new parts are needed, and how many hours will require for the repair. But you can count on Supreme Service Today to come out to your house and give you a competitive quote from a licensed professional today.
What To Do If Your Water Pipes Break?
The first step you need to take when you realize your water line has broken is to shut off the main water to your house. Next, make sure that you do not touch any electrical fixtures that could possibly have gotten water on them as it could harm you or the fixtures. Then you can call our plumbers at Supreme Service Today, who will come out to your house and give you an upfront and competitive diagnostic report today. Your water line will be fixed by a top-quality highly trained professional from Supreme Service Today.
What Happens When A Pipe Bursts?
The most common occurrence is when water freezes and then expands and the weak parts of the metal or plastic pipes are likely to burst. The plumbers at Supreme Service Today are trained to diagnose where the pipe has burst, give you an upfront and competitive proposal, and then fix the problem and get your house back to normal in no time at all. Call +1 (303) 499-7111 today.
Schedule Your Water Line Repair Service Inspection
With fast, courteous, expertly trained plumbers & upfront pricing you can trust, Supreme Service Today guarantees customer satisfaction on all Water Line Repair Services in the Maryland area near you.
Supreme Service Today are Maryland's Trusted HVAC Professionals