Water Softener Baltimore MD
Provides the Best Water Softener Repair Services at a Reasonable Cost in Maryland
What are Common Warning Signs of a Water Softener in Need of Repair?
Water softeners bring plenty of benefits to your Maryland home's plumbing & water quality. Cleaner, more comfortable clothing & towels, healthier skin & hair, and crystal clear dishes are all thanks to water softeners. So if you start to notice any of the following situations, it may be time to call the plumbing experts at Supreme Service Today for a water softener repair:
No matter the problem, our Maryland water softener repair 
plumbers
 will determine what needs to be fixed before any work is done so you know exactly what solution is best for your water softening tank.
Think your water softener may need a repair but still not sure? Ask a Supreme Service Today expert below for fast answers & get reliable service your neighbors trust!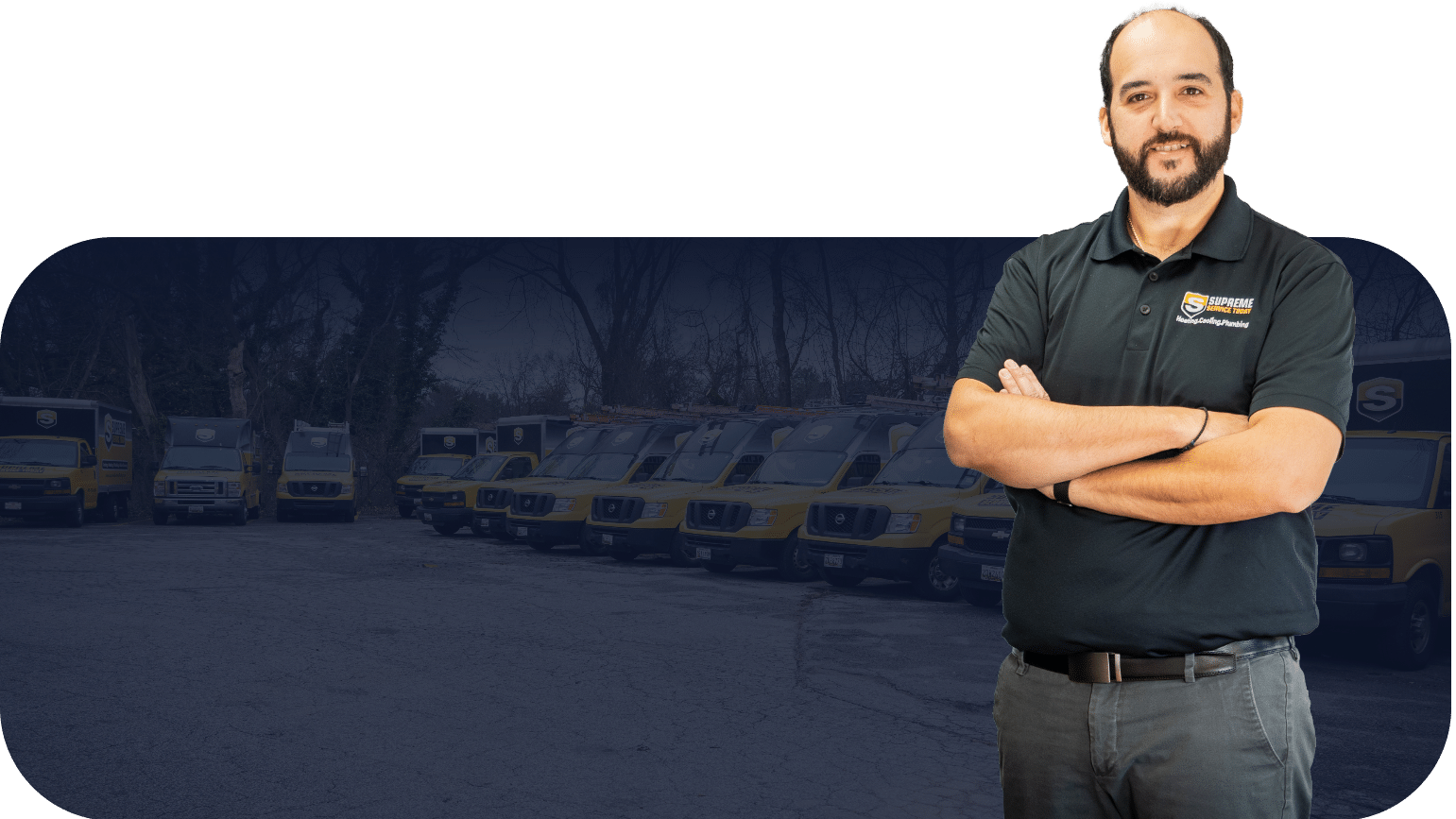 What Should You Expect from a Top-Quality MD Water Softener Repair Service?
We offer a full line of installation, maintenance & repair that your home water softener & filtration system may require, no matter the problem or time of year. You can count on the trusted professionals at Supreme Service Today for:
Call Supreme Service Today Today! We'd be Happy to Answer Your Questions About Our Water Softener & Filtration Repair Services
Is your home water softener system experiencing issues? Supreme Service Today is the trusted name in Maryland Water Softener Repair services near you.
Schedule your water softener repair cost estimate service today & ensure your unit is running smoothly all year long.
Who Can Repair a Water Softener?
Our plumbers at Supreme Service Today are experts in diagnosing and repairing water softeners and filtration systems. With years of combined experience, they will come out to your home and give you an upfront, comprehensive, and competitive water softener & filtration system quote. Call Supreme Service Today at (410) 847-7873 today!
How Much Does it Cost to Repair a Water Softener?
The cost of repairing a water softener & filtration system can vary a lot depending on what the exact problem is, and if new parts will be needed for the repair. But you can count on the team at Supreme Service Today to come out to your house and give you a competitive quote from a licensed professional today.
How Long Should A Water Softener Last?
The life span of a normal water softener is anywhere from 10-15 years before you need to replace your unit depending on how hard your water is, and the quality of the machine. Our team at Supreme Service Today is certified in water heater repair and diagnostics, and if they need to be replaced we can do that too.
Schedule Your Water Softener Repair Service Now!
With fast, courteous, expertly trained plumbers & upfront pricing you can trust, Supreme Service Today guarantees customer satisfaction on all Water Softener Repair Services in the Maryland area near you.
Supreme Service Today are Maryland's Trusted HVAC Professionals